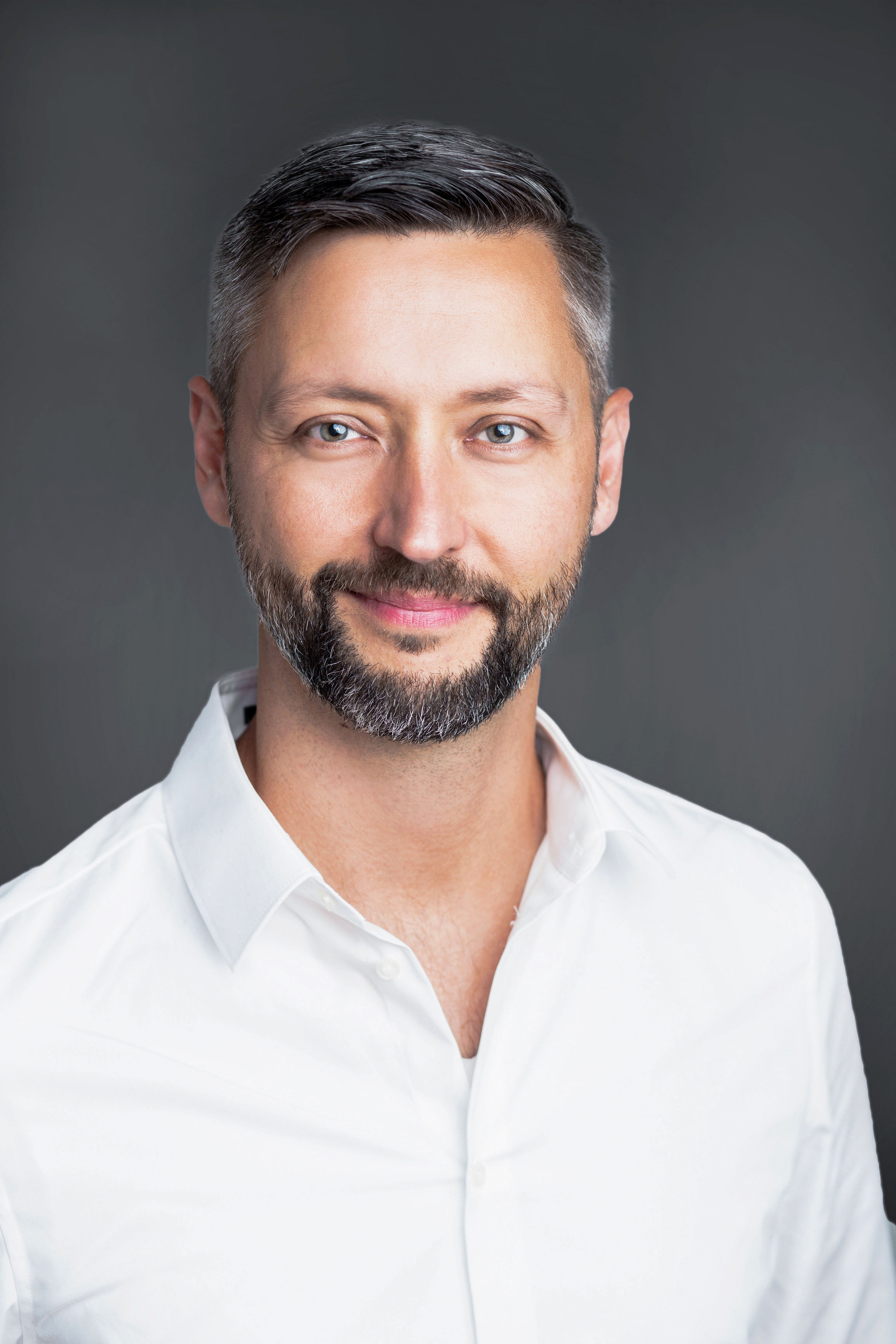 Hi! I'm John Jackson. Thanks for visiting my page.
I'm a husband, father, writer, soccer fan and (importantly) an insurance agent. Whether you found me through one of my videos, social media, or I asked you to come, I really appreciate you checking out this site and what Alliance can do for you.
I'm a little different than a lot of the other agents here at Alliance.  For one thing, I'm also the Digital Marketing Manager, making me Head Nerd in charge of all things wordy and technical.
The other thing is that I focus on two key areas: personal lines clients that want to bundle home and auto, and commercial clients in the Craft Beverage Industry, including Breweries, Wineries, Distilleries, Distributors, and Shops.
When I'm not in my home office, you'll typically find me watching sports, visiting new breweries, having a drink with a friend, or spending time with my son.