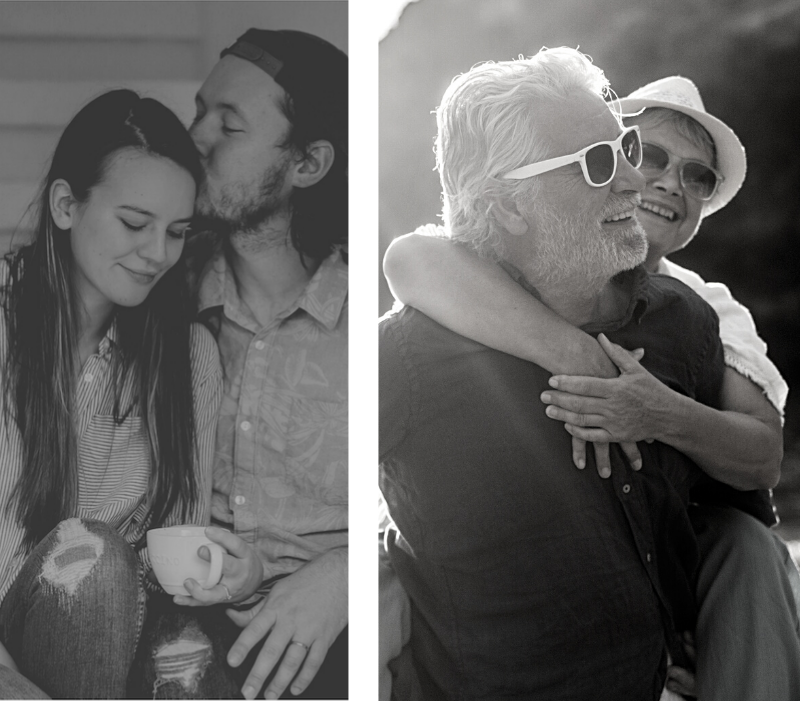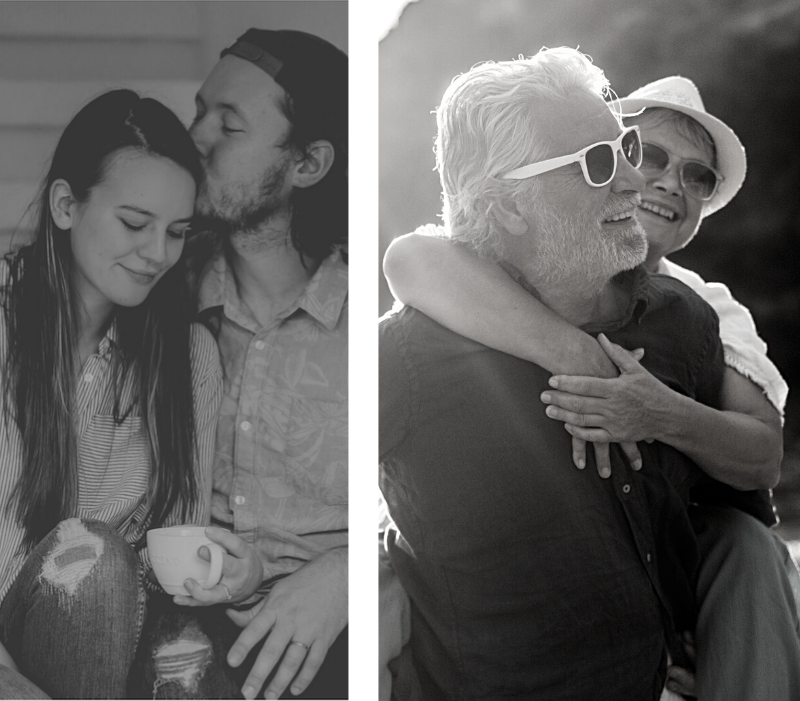 No matter what stage of life you're in, you want protection to help you sleep a little better at night.
That's where we come in. We look at your whole life and create custom protection plans that let you focus on the important things.
You work hard enough.
It's time your insurance did too.
Personal
Auto, Home, Life, and everything else that keeps you going.
Business
Big or small, local or international, Mom or Pop, we've got you covered.
Health
The best plans in the business with agents that know it inside and out.
Blogs & Videos
Get the information you need to make the best decisions possible.  All in an easy to understand format.
About Us
Get to know the agents and staff that make this place tick and about the community we are blessed to call home.
Testimonials
See first-hand accounts of customer experience, and why you should do business with us too.
ready to start the conversation?