PROTECTION. PRICE. SERVICE.
As an independent insurance agency, our insurance agents are dedicated to helping you protect what matters most. We can help with auto insurance, homeowners insurance, or life insurance - really anything to make sure you are covered and ready to take on whatever life throws at you.
With offices in Winston-Salem, Mount Airy, and Walnut Cove, NC, we cover the entire state of North Carolina and states up and down the eastern seaboard.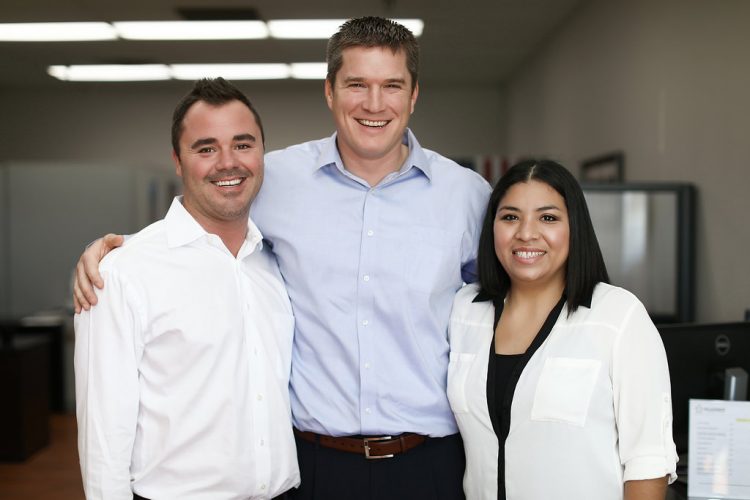 "I've been with Alliance Insurance from the day they opened. They are always courteous and eager to help with both my business and personal needs. Highly recommended!"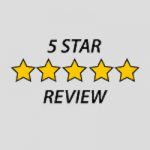 Jacob B.
"I cannot thank you enough for your excellence, customer service and professionalism... not to mention the savings!!"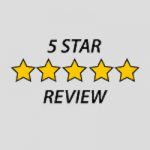 Lauren H.
"I have been working with Cecilia M. since I moved here eight years ago. She is phenomenal! I had all kinds of requests for changes as my situation changed, and I am always looking for better deals on insurance and Cecilia has been amazing - I feel like she truly understands my needs and what I am looking for. And if I need something by email I get it the same day! Very personable approach, great rates and good people! I recommended them to several friends already and they are also pleased!"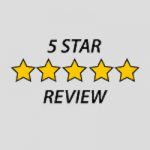 Anna S.
"Alliance Insurance Services and Chase Smith/Insurance Agent in particular, were one of the best insurance companies that I've had the pleasure to work with. They were professional, attentive, and willing to go the extra mile to ensure my needs were met."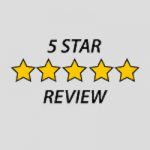 Patrick E.