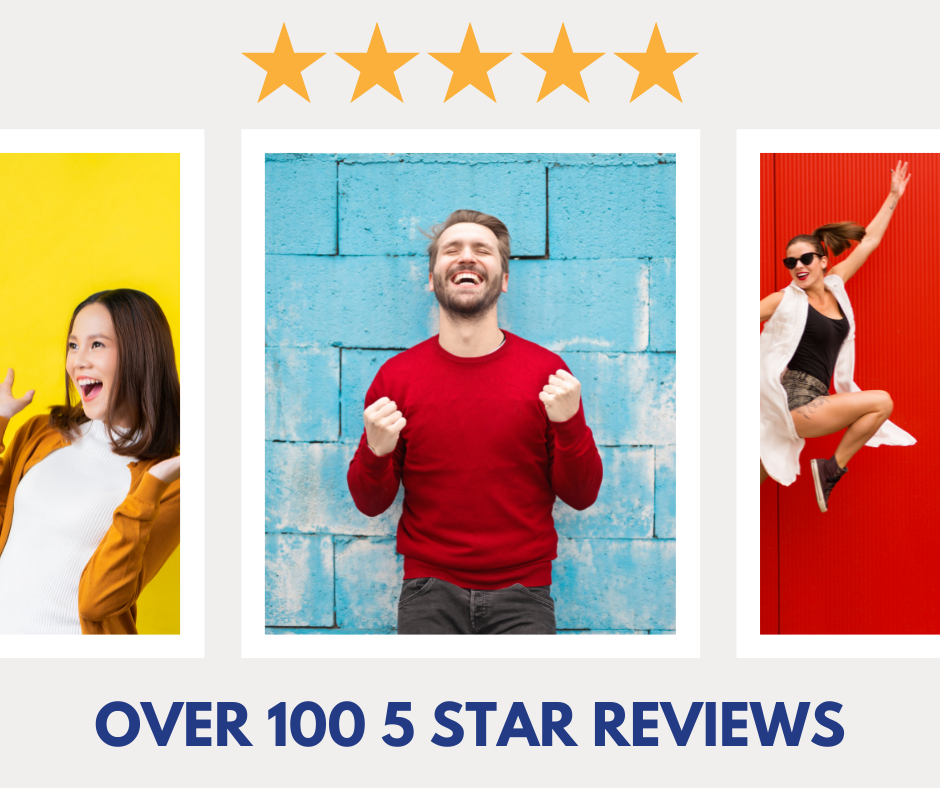 Do Us A Huge Favor In Less Than 30 Seconds
Our agency is built on words from people just like you. If you want to help us, it's easier than ever. Follow the simple steps below.
Click on the button for your favorite office.
Leave a review.
Do a little dance of happiness.