Are you in need of insurance for a specific niche? Look no further than Alliance Insurance Services! Our team of experienced producers specialize in a variety of areas, including farm insurance, hotel insurance, property investment insurance, installer insurance, and much more.
We understand that when it comes to insurance, one size does not fit all. That's why we offer tailored experiences for our customers, ensuring that their unique needs are met. Click on each specialty below to learn more about what we have to offer!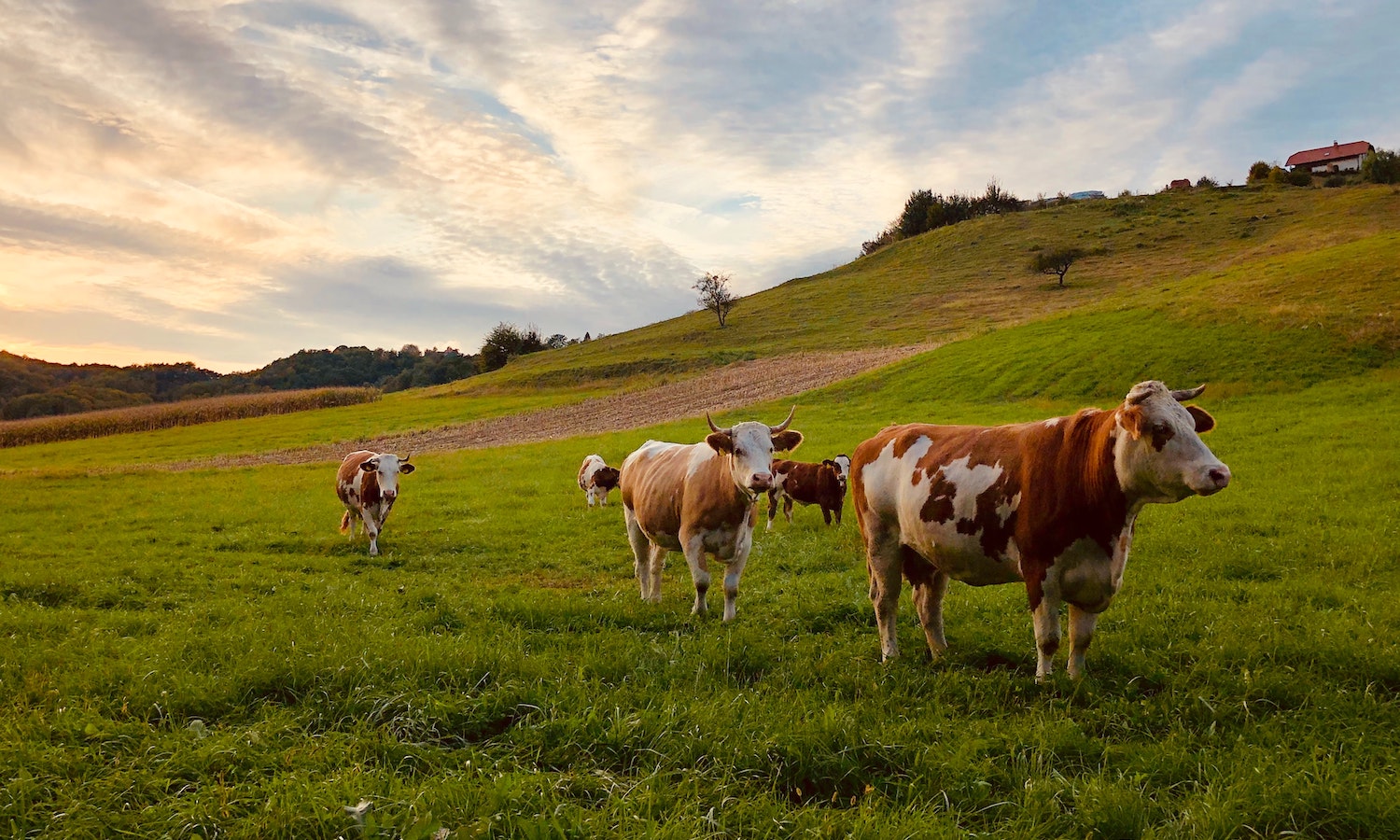 Are you a farmer in search of farm insurance? Click HERE to learn more about our ag specialist, John Odell!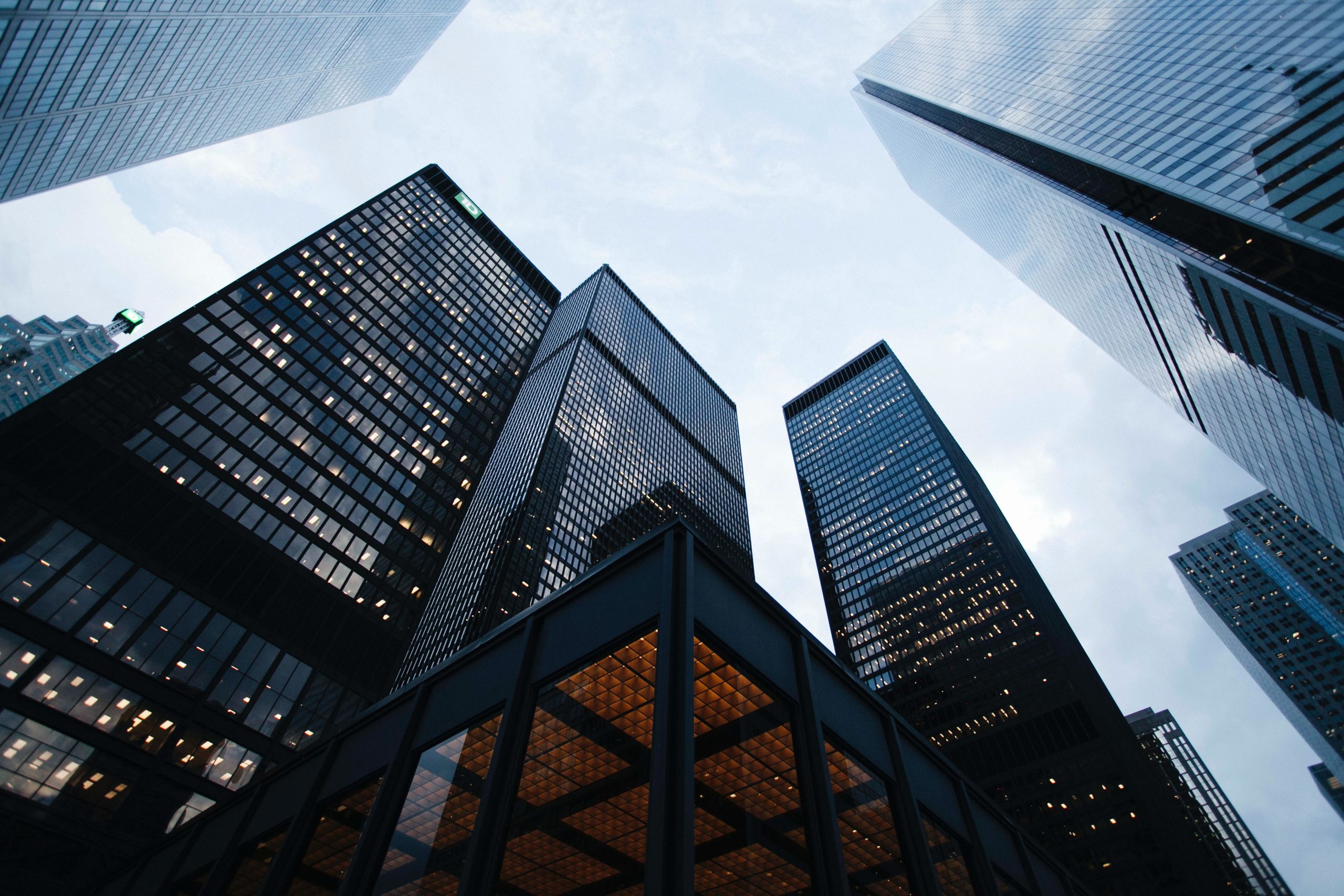 Are you in real estate or a commercial property owner? Managing risk for investment properties can be intimidating, but Chase is here to help! Click HERE to learn more about the services we offer.