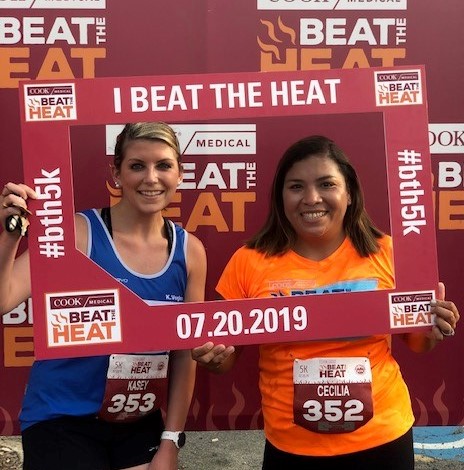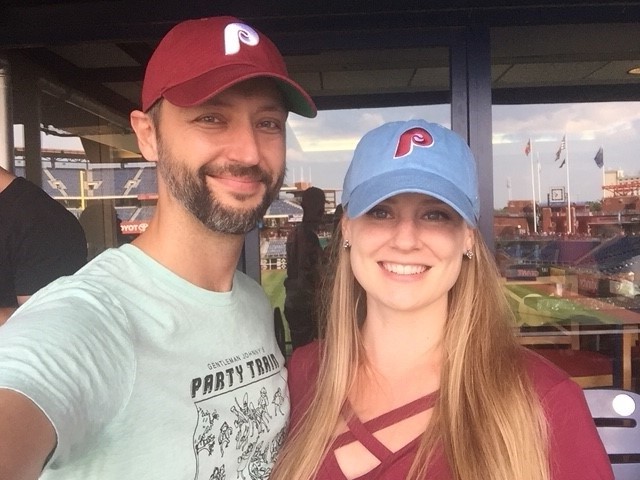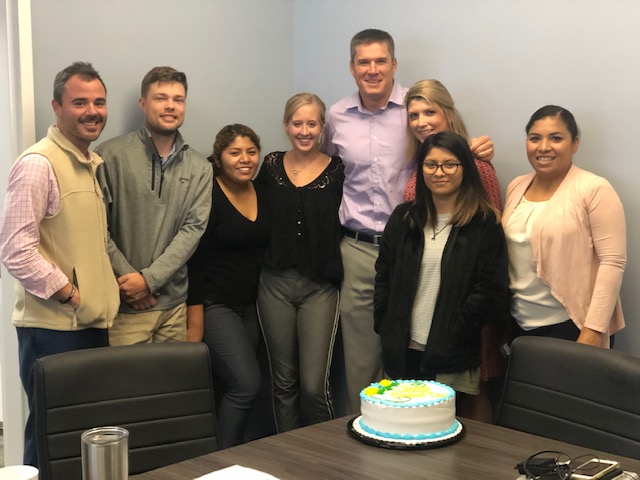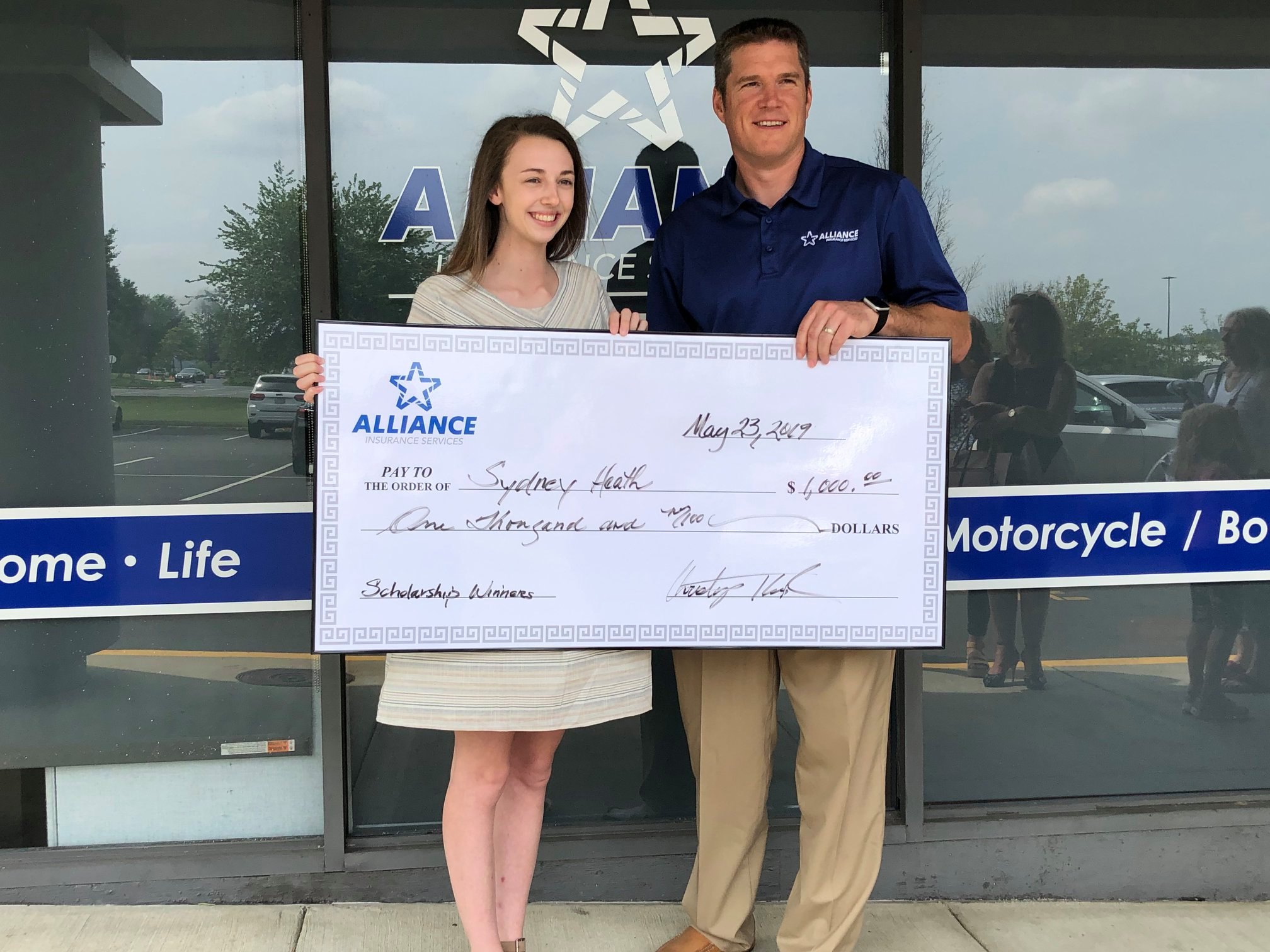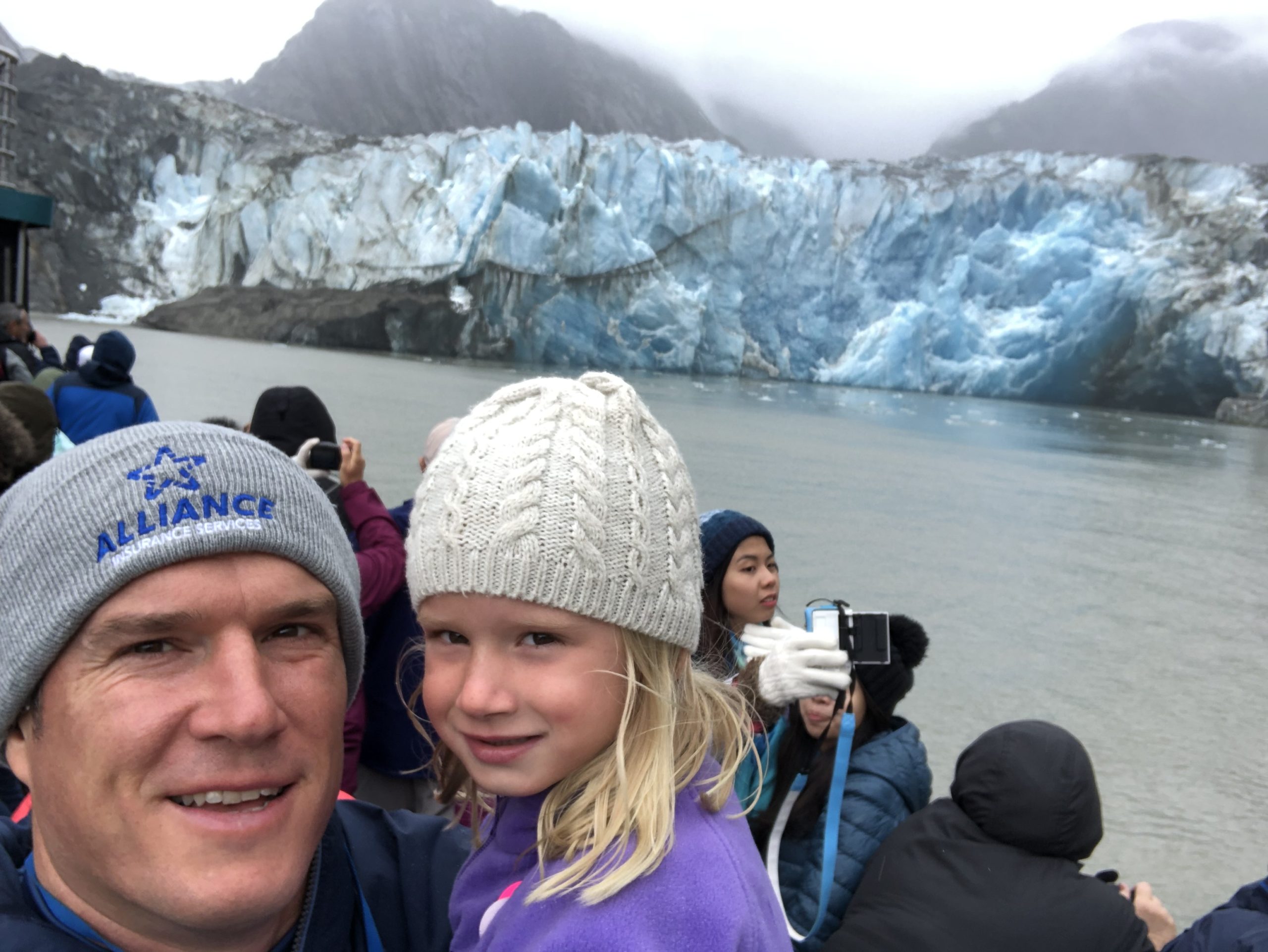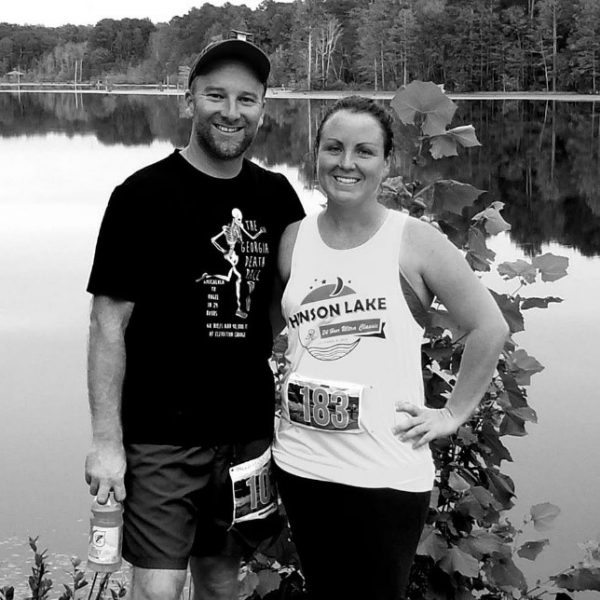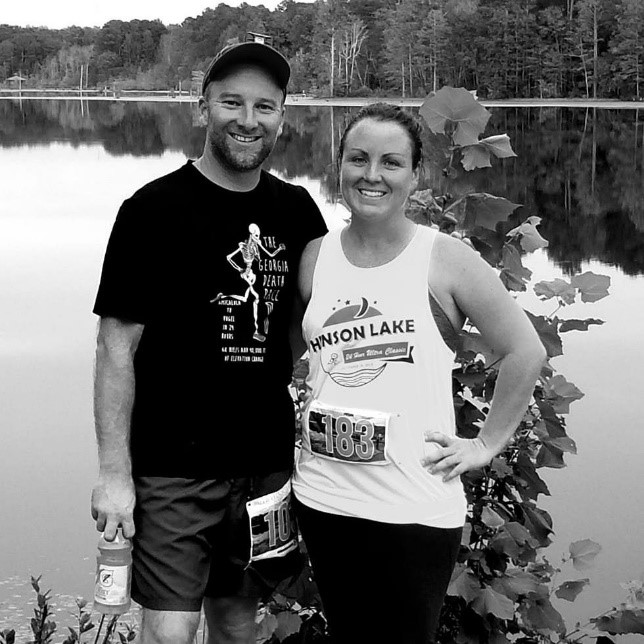 Being a part of our community is who we are. That's why we love referrals.
When you tell us who we can help, it ties us back into our local area and gives us another chance to prove that we can make a difference.
When you refer folks to us, it's truly a win-win-win. You look like a hero, your friend or family member gets taken care of, and we're able to grow our local business.
Please either give your friends and family our phone number and be sure they tell us you sent them.
Or you can complete the form below.