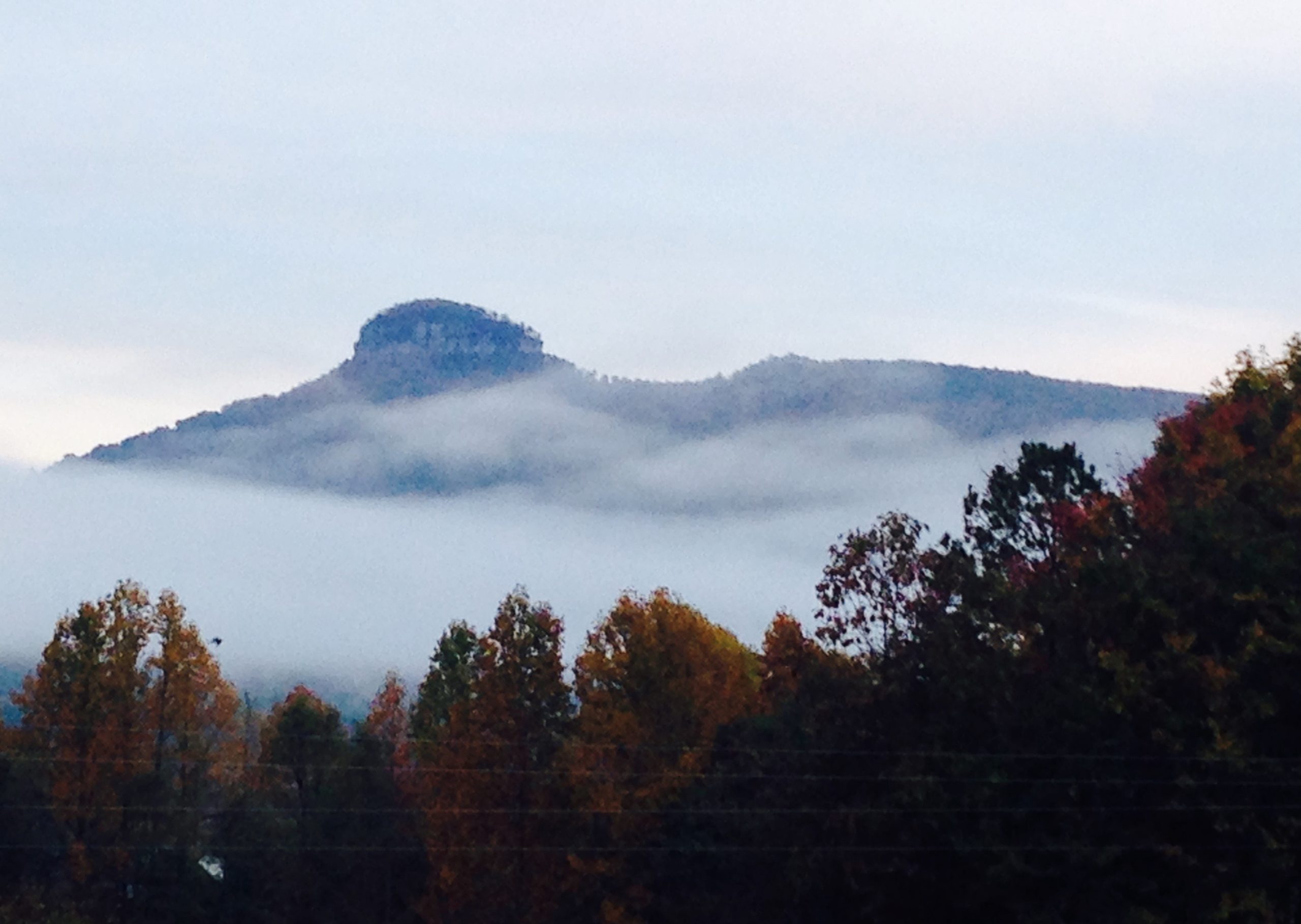 We're pretty lucky. We come from a beautiful part of the world.
The Piedmont Triad area is a gorgeous land of rolling green hills, thick forests, vibrant farms, thriving cities and bustling towns.
And some of the hardest working, down to earth, honest, kind and caring people you will ever meet.
Winston-Salem, NC
We started our business in Winston-Salem, North Carolina, and still call it home to this day.
Known to locals as just "Winston," it is one of America's most up-and-coming cities and best kept secrets. Home to Wake Forest University, RJR Tobacco and a thriving medical industry with hospitals like Baptist Medical Center, Winston has a strong economy that is constantly pushing to create and attract new industries and technologies to its welcoming, well-educated workforce.
Winston is more than just lovely old brick buildings and new offices. Look around one corner and you may find another new brewery, or a new coffee shop, or any of a large group of local businesses that have moved into the revitalized downtown.
We love this place, both the history that makes it what it is and the future that it is driving toward. All of us here at Alliance hope that we are doing something in our own way to help reach that future, and are proud of what we contribute to this amazing community.
Mount Airy, NC
As far as small towns go, Mount Airy is somewhat famous. The original Mayberry still feels like that fabled place, but a new generation are making the Granite City a tourist attraction for new and exciting reasons.
Many of us here at Alliance grew up in the Mount Airy area, with our founder coming from just down the road in Pilot Mountain. This is a place where you know your neighbor and can still ask for a cup of sugar, where you see the same faces at church and school, and where most businesses are local and always have been.
But it's also a place with wineries, breweries, local restaurants, cafes, hotels and downtown lofts. It is a town with hometown musicians and new artists who moved from California. It is both old fashioned and yet a place where you can do yoga, meet people at a gaming store then visit two breweries – all on one street.
We are so proud of this part of our home, and can't wait to help it grow, flourish and become what it wants to be.