Most Small Businesses Don't Offer Health Insurance
If you are a small business owner, odds are you don't offer health insurance.  And the smaller you are, the less likely you are to offer it.
But how big of a deal is it?  How many people does this affect?
Turns out it is a huge deal.  89% of ALL BUSINESSES have 20 or fewer employees.
Increase business size to 100 employees or less and you have almost every business in the country at 98.2%.
That means millions of Americans are employed by small businesses just like yours.  And while it may seem smart to save money buy letting your employees solve their own health care issues, it really isn't.
In fact, offering your employees health care is a very, very smart business decision.
How?  Let's dig into it.
1: Great Employees Are Easier To Hire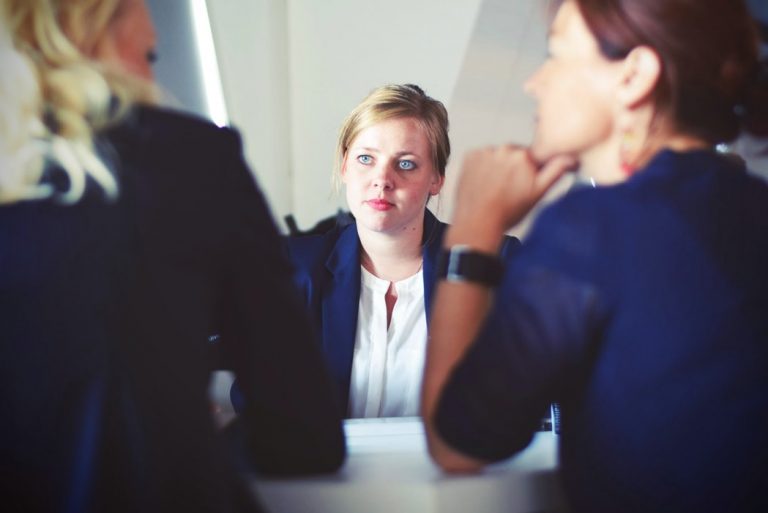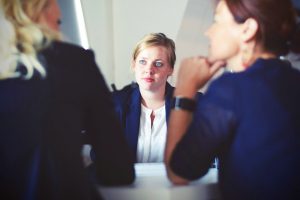 Any business owner knows that great employees are the secret to success.  Hiring talent can be one of the most effective ways of keeping your business IN business, and even pushing it to the next level.
But great employees know they are great, and expect to be compensated accordingly.
Most workers go into the job seeking process and only look at jobs that offer health care.  There are even articles that tell employees how to find the best healthcare with your new job.
One for example says, "You might be a slick negotiator when it comes to salary and time off, but health insurance is increasingly becoming a more and more important factor when choosing a new employer and deciding whether or not to accept a job offer."
So not only are employees looking for healthcare, they are rating the different kinds of health insurance benefits offered by employers and factoring that in to their job offers just the same as they would salary, vacation, time off, etc.
If you are NOT offering health insurance as a benefit, you are missing out on an entire segment of potential employees – usually the best ones.
2: Great Employees Are Easier To Retain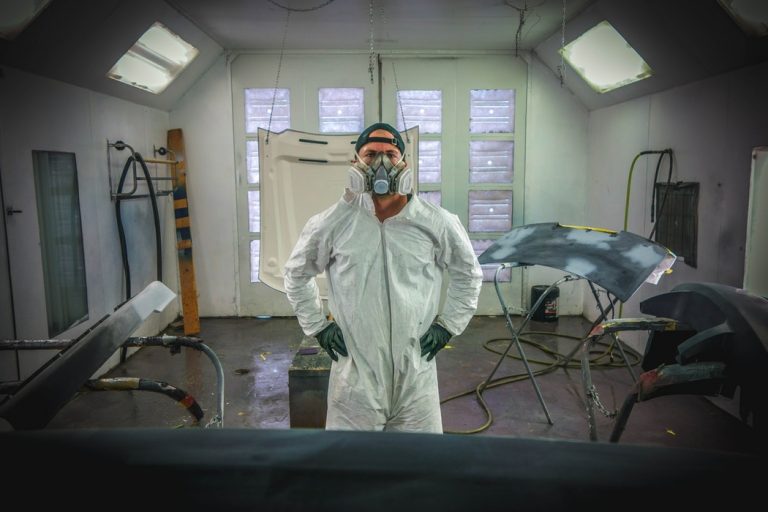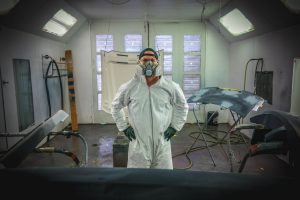 Hiring is just the first part.  In order to truly thrive, you need to keep the great employees from moving on to other opportunities.
Offering health insurance benefits is a major part of that.
One of the most given pieces of advice for keeping employees is to have a great benefits package.  One blog says:
These days perks are the icing on the cake when you're wooing applicants. A competitive benefits package is typically second only to salary when it comes to employee satisfaction. But an important factor to keep in mind is that a one-size-fits-all benefits program will likely backfire with the now five generations in the workplace. A targeted benefits program is the way to go.
So not only do we need benefits to keep great employees, but we need the right benefits plan that can take care of the people you've put all of the hard work into hiring.
Offering health insurance to your staff can be the difference between maintaining the same group of people who know your business and keep it moving forward, or hiring new people every couple of years just to maintain the status quo.
And it doesn't matter if you're a super small business or a larger one, if you are a retail shop or a small tech company, perks matter.  The employees you really care about want health coverage, and if you don't offer it they might find someone who will.
3: Healthy Employees Are More Productive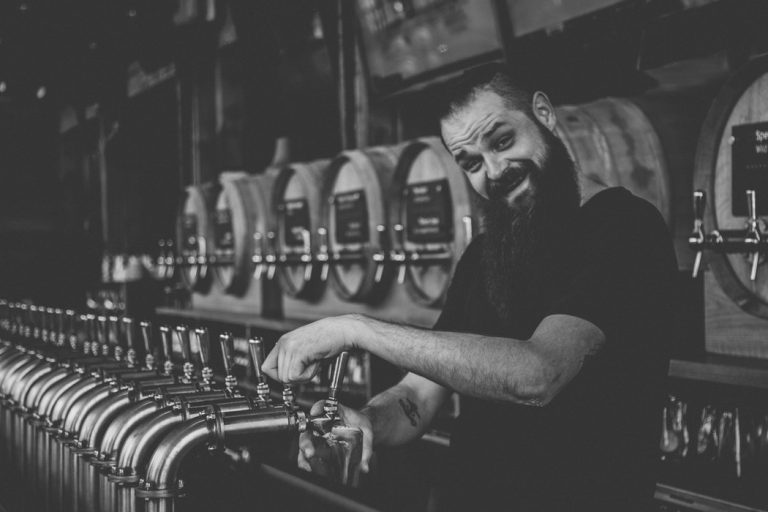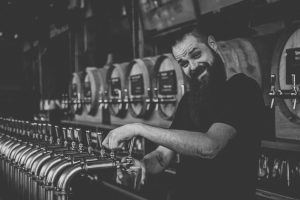 This is another concept that is often met with skepticism.  Most business owners think, "Why would my employees work harder just because they have health care?"
But looking at it logically for only a few seconds should make you realize how beneficial this can be.
First of all, if your employees have health care and are sick less, they are at work more.  Absenteeism is a major issue for employers and reduces productivity and profitability.
Making sure that your employees have access to doctors and medical facilities increases the chance that they will be sick for shorter periods of time, and that they will have support to stay healthy.
How exactly do employees missing work affect your bottom line?  Well, according to adp.com:
First, increased costs reduce profit margins unless revenues increase. For example, if organizations are spending more money on overtime pay and contract workers, direct costs go up and profit margins are likely to shrink.

Second, absenteeism can decrease revenue if employees with specific roles aren't present. Employees who sell services or build and deliver a product — such as workers in manufacturing, software engineering, consulting or sales — simply have less time to hit their goals when absent, potentially decreasing revenue.
Not only are they more productive, but healthy employees backed by a great health insurance plan also feel more supported by their company and are willing to give more back as a result.
Health insurance can increase morale, help with motivation and even boost the mood of the staff in the long run.
Not a bad reward for doing the right thing.
How do you know if health insurance is right for your company?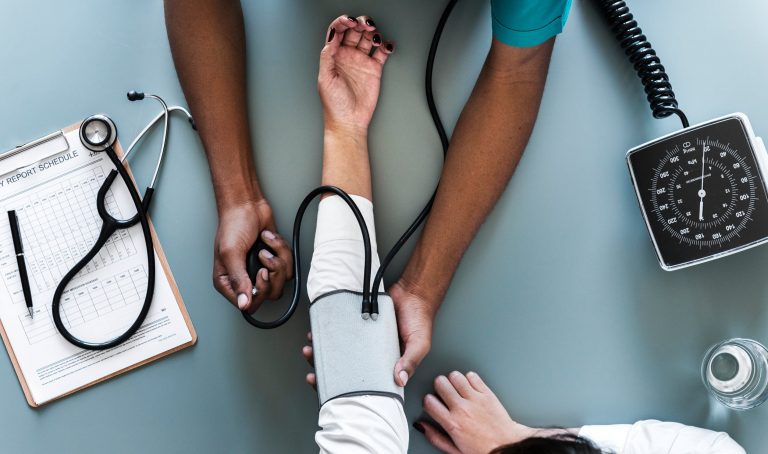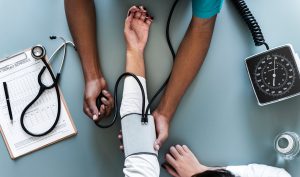 Great question.
You might save money up front by not having health insurance for your employees, but in the long run you hurt your company's profitability and productivity.
The ability to hire, retain and motivate great employees is the difference between sinking or swimming.
If you are considering health insurance for the first time, you should speak with an agent who knows both business insurance and health insurance.
Alliance Insurance has a fantastic group of commercial agents and an amazing team of health insurance agents.  Some do both, or are specialists in health care for businesses.
Reach out and get the honest feedback you need to know if:
Health Insurance is right for your business.
What your options are for plans.
How much it would cost.
How it could help a business like yours.
Now the only remaining question is – why haven't you requested a call?
Let's get that handled now.