We Take Charity Seriously
Giving back is one of the most important obligations that any business has to the community it serves.  At Alliance, we strive to make charity one of our biggest priorities.
In fact, it's one of our Core Values.
"We value generosity and seek to give back to the communities that gave so much to us in our lives."
Organizations
One of the ways we try and live a life of charity is by joining local organizations that embody the values we want to put out into the world.  Several of us are members of the following organizations: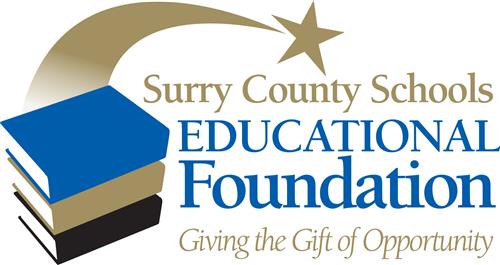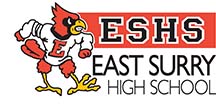 Charity Giving
Below you will find some examples of how we seek to help and enrich our friends and neighbors in a multitude of ways.
United Fund Charity Work with East Surry High School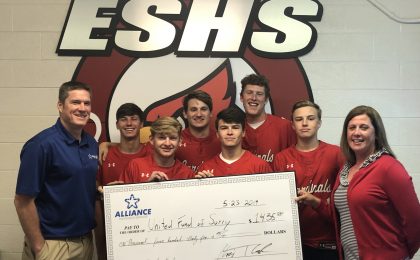 Distracted Driving Contest Scholarship