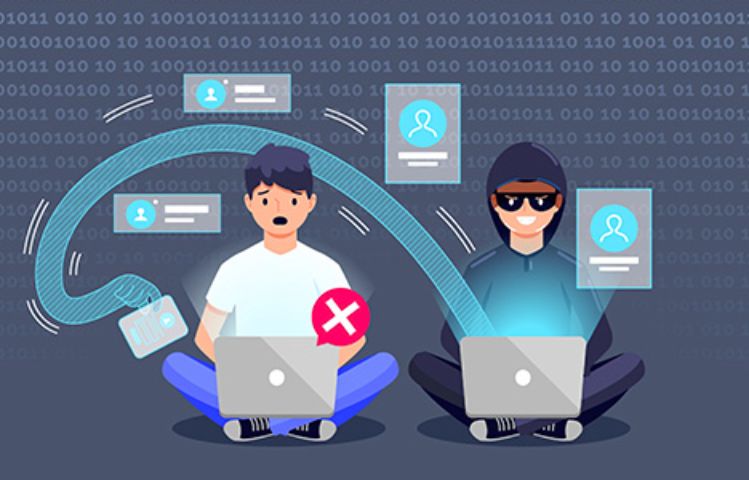 Let's face it- Cyber Insurance sounds irrelevant. Who would need protection for a website? Cyber Insurance is more than website protection- it's data protection. What if you opened up your website and all of your information was gone. Black screens, filthy images, and flashing screens make up what was once your website. The only option to recover what you had is to pay the hacker $10,000 in Bitcoin – this is a true story. Let us show you how Cyber Insurance can be your peace of mind.
What is Cyber Insurance?
Cyber Insurance is insurance that is intended to protect businesses from data leaks and breaches. Over 45% of companies in the U.S. will suffer at the hands of a hacker and that is why it is so important to have coverage in place when this does happen to you.
What does Cyber Insurance cover?
Sensitive Client Information: Social Security Numbers, Credit Card Numbers, Account Numbers, Driver's License Numbers, Health Records, and other sensitive material.
Damaged Computer Systems (not the computer itself)
Compromised Data
Legal Fees Associated with Court Proceedings
Forensic Investigations
Incident Management
Customer Notification Tool
Extortion paid to unlock files in ransomware attack
Fines
How do I know if I need Cyber Insurance?
You may need this coverage if you fall within one of these categories:
Your business is composed of private, sensitive customer information
Hackers look for 2 things: PII (personally identifiable information) or PHI (personal health information)
You store your business information online
You have no way of restoring data if you were to be hacked tomorrow
What is the cost?
Cyber Insurance is different for each company. There is not a set rate for insurance covering data breaches and depends on specific factors:
How large the company is (# of employees, clientele, etc.)
Company Profits
Data Type (how sensitive your data is)
History of Claims
These are not the only factors that will determine the cost, but this is a good starting point. Each company is different, and a quote will be the sole determining factor of an accurate price.
What does Cyber Insurance NOT Cover?
Lost Profits
Bodily Injury
Physical Damage
Hardware and Software (It will restore to the version you had, not an updated software)
Third Parties
Business Reputation
Let us help you get the coverage that you need!
We don't want you to lose everything. Cyber Insurance is coming more prevalent as time goes on and it is imperative that you protect what you have before it is taken. Click the link below for more information or to get a quote today!
OR