What is EPLI?
So happy you asked! EPLI stands for Employment Practices Liability Insurance, and it's probably the coverage your business needs but doesn't have. EPLI protects business from lawsuits involving employees or former employees who feel they have been wronged by someone at the company. While we would like to imagine that this is a rare occurrence, the fact of the matter is that these lawsuits happen all the time.
60% of all companies have been sued by a former employee. That is a staggering figure that should put even the most confident of business owners on high alert. Out of those lawsuits, the most common type is an Employment Practices claim, not a property or General Liability claim! Any size business needs this coverage, but if you have even ten employees or more, it should be mandatory in order to adequately protect your company's assets.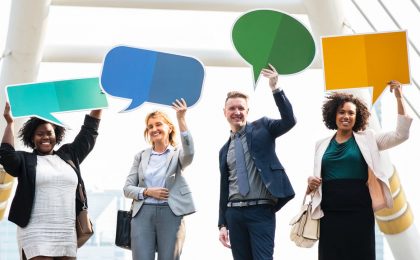 One of us will probably sue you.
What does it cover?
According to our partners at USLI, a good EPLI policy should contain:
A commitment to defend all claims even if they are later found to be groundless, false or fraudulent.
A responsibility to bear all defense costs above retention as well as not having defense costs erode limits of liability.
Coverage for FLSA (Fair Labor Standards Act) claims.
A "Defense and Settlement" provision.
A "Full Prior Acts" provision that covers (most) client actions that happened before the policy started.
Punitive damages should be included in loss.
Full Severability
The bottom line is that a proper EPLI policy should protect you from labor disputes, inappropriate behavior claims and other employer-employee disagreements while making sure there is coverage for settlements and other legal costs. That's a lot of valuable protection for the most common lawsuit a business can face.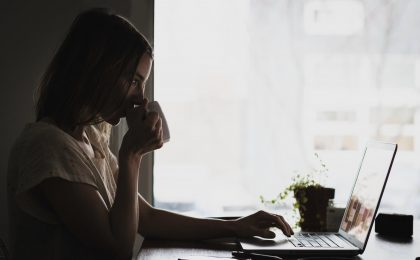 Search results for: labor attorney.
Part of your risk portfolio.
EPLI is an important addition to the collection of policies that protect your business. While most coverages that you have are contained in a Commercial Package Policy (CPP), there are other policies that are not part of a package. Employment Practices Liability is one of those, like Commercial Auto or Cyber Liability, that need to be added separately to make sure that you are completely covered.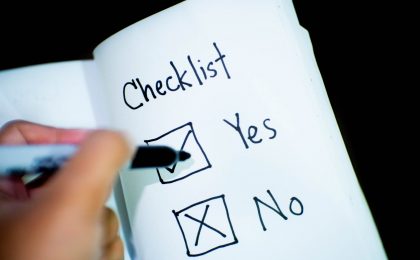 Do I need EPLI?
How do I get EPLI?
The best way is to contact your agent, or one of ours here at Alliance. We love helping business with EPLI coverage, and recommend this vital protection for all of our businesses as a part of their risk management portfolio.
Fill out the form below and let us know if you need EPLI – and find out how reasonable it can be to make sure your business is safe from this common risk.