This Fourth of July, celebrate being you.
There's a lot of talk nowadays about what is wrong with this country, but not nearly enough about what makes us awesome.  Luckily for you, your friends here at Alliance Insurance see how amazing you are each and every day, and we're happy this Fourth of July to do our part and remind you.  So let's take a break from the finger-wagging and talk about the things that make this country a great place to live.
Optimism
Your local news station may be depressing, but your local community sure isn't!  We see what you are up to as you go through you're life, and it's pretty impressive.  Our customers bounce back from the worst life can throw at them, and they do it over and over and usually with a smile.  One of the greatest things about being American is that we genuinely believe that we can get through anything, and be stronger on the other side of it.  Working our way through college, night jobs to make ends meet, physical therapy after an accident, you name it, we have seen people face it head on and come out victorious.
We've been lucky enough to cover you as you take the risk to start a new business, or helped rebuild homes after a fire.  We've shook hands right before they've got the keys to their first car, and we've walked you through your first life insurance policy while you held your first baby in your arms.  You've got a lot to look forward to, and you're looking at the future with hope for what comes next.  That's Fourth of July-ing awesome.
So take a bow, Americans.  Your ability to believe in yourselves – and each other – is always inspiring.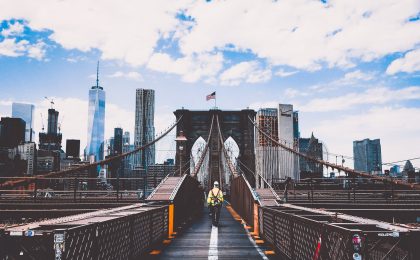 Rest of the World: They're not that tough.
New York City: Hold my beer.
Community
It may be cool to think otherwise, but Americans still care deeply about their communities.  Our customers are volunteers, members of local organizations, firefighters or police officers, or just great neighbors.  Whether you are keeping time at Special Olympics, cheering on your high school football team, working summer school so your fellow teachers can enjoy their vacation, cooking up a storm for a big church event, or throwing the best block or cul-de-sac party in the country, you are deeply engaged in your neighborhoods, towns and cities.  It's pretty cool.
Not only that, but modern technology has made being connected to home easier than ever.  Social media lets those who have moved away stay close to friends and family back home.  Some are still in their town's Facebook groups, while others beat up on old friends in Fantasy Football.  And if you did move and find a new place to call home, we're finding ways to get connected to our new communities both online and in real life.  Americans care deeply about their families, their churches, their neighborhoods and their states.  So, this Fourth of July, pat yourselves on the back for sticking together through thick and thin.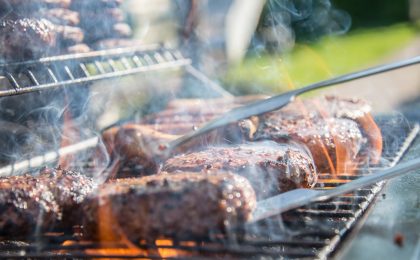 I can't eat all these burgers by myself.
Passion
When we love something, we love it.  From politics to Star Wars to surfing to Panthers football to hiking to Wednesday night service to literally any kind of music you can think of to – you get the idea.  We love what we love, and we have the freedom to say what we feel, and buddy, we say it.  We laugh, cheer, march, shout and scream out the things we stand for, and we stand for some pretty great things.
We shouldn't that for granted.  The ability to connect with something deeply is a powerful experience, and the fact that we have so many different things that we love is a strength, not a weakness.  We are a diverse and powerful collection of people who constantly share our experiences with each other, bringing new thoughts and ideas to each other on a regular basis.  So get out there, shout about what you love, and tell the world what they're missing.  We think it's amazing, and no we haven't heard of that singer and thanks for texting me the name.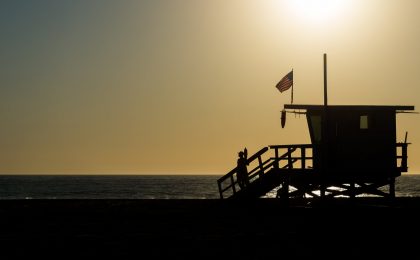 If loving the water is wrong, I don't wanna be right.
Now go on, celebrate.
This Fourth of July, take the time to remember what makes us great.  Grab a friend, raise a toast, and be proud to be part of a country full of some pretty spectacular people.  Have fun – but do so responsibly.  I mean, come on, we are your insurance agent after all.
And if we aren't, we really should be.  Fill out the form below if you want to tell us how awesome you are and how we can help you protect what you love.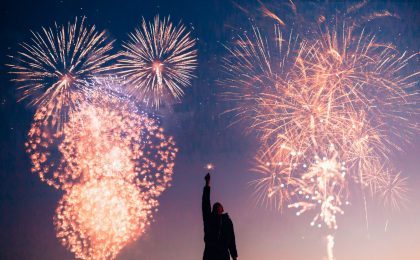 United States of Awesome.