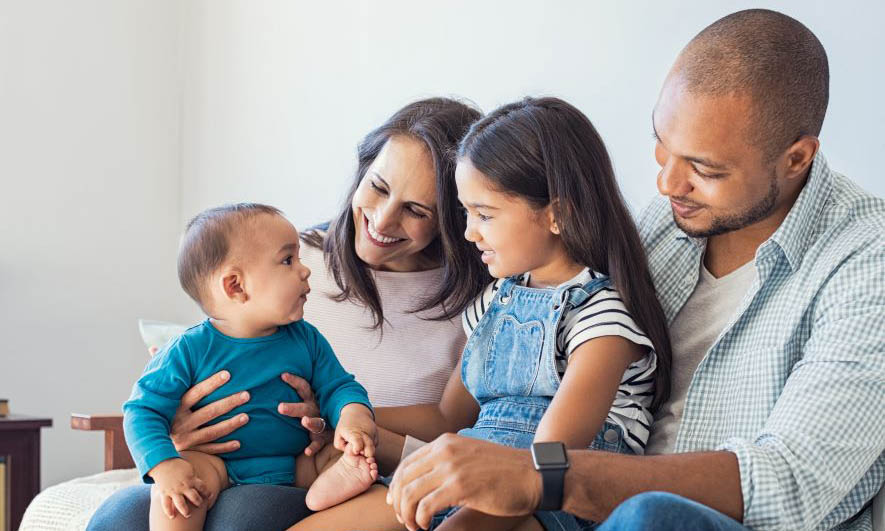 Awareness is powerful.
September is recognized as National Life Insurance Awareness Month, a time dedicated to highlighting the significance of insurance in securing the financial future of individuals and their loved ones. This observance serves as a reminder for people to assess their financial protection and consider the importance of having adequate insurance coverage in place.
Life insurance is a crucial financial tool that provides a safety net for your loved ones in the event of your untimely passing. Here are some key reasons why your lifelong protection is essential:
Financial Security for Loved Ones: Life insurance ensures that your family and dependents are financially protected when you're no longer there to provide for them. It can help cover immediate expenses, such as funeral costs and outstanding debts, and provide ongoing financial support, including mortgage payments, college tuition, and daily living expenses.
Peace of Mind: Knowing that you have insurance in place can bring peace of mind. It allows you to focus on your daily life and future plans, knowing that your loved ones will be taken care of in the event of your passing.
Estate Planning: Life insurance can play a critical role in estate planning. It can help with the efficient transfer of assets to your heirs, potentially reducing estate taxes and ensuring that your legacy is preserved.
Financial Planning: This type of insurance can be part of a broader financial plan. Depending on the type of policy you choose, it can serve as an investment vehicle, offering potential cash value growth and additional financial security during your lifetime.
Coverage Options: National Life Insurance Awareness Month is an excellent time to explore the various life insurance options available. Term life insurance provides coverage for a specific period, while permanent life insurance, such as whole life or universal life, offers lifelong protection with cash value accumulation.
Don't navigate these life insurance decisions alone.
To make the process of obtaining life insurance more accessible and tailored to individual needs, companies like Alliance Insurance have agents who specialize in helping clients navigate the complexities of this insurance. These agents can provide personalized guidance, answer questions, and assist in selecting the right policy to meet specific financial goals and circumstances.
We are here to lend a helping hand.
In conclusion, National Life Insurance Awareness Month serves as a timely reminder for individuals and families to consider their financial well-being and the importance of life insurance. It's an opportunity to assess your coverage, seek professional advice, and ensure that you have a solid financial plan in place to protect your loved ones and secure your legacy. Remember that Alliance Insurance has knowledgeable agents who can assist you in finding the right insurance solution for your unique needs and goals.
Do you need help with your current insurance policy? Our agents are ready to chat!