New Vs Old in Garage Insurance
If you sell cars and trucks for a living, you probably already have a problem with me describing your lot as "old" or "new," whether we are talking about garage insurance or, well, anything really.
Admittedly, this isn't the right terminology – you have franchise lots that sell both, and independent lots that do both, or some businesses that only sell used or previously owned vehicles.

But whatever we call them, there is a difference in how they have to get insurance for their businesses. That's what we need to talk about today – what is different between franchise car dealers and used car dealers when it comes to garage insurance.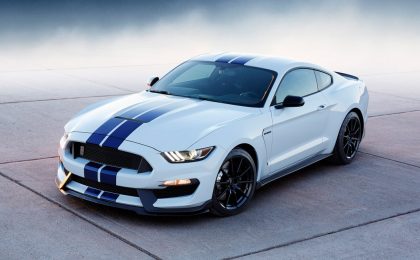 Nobody knows I've been around the block once or twice.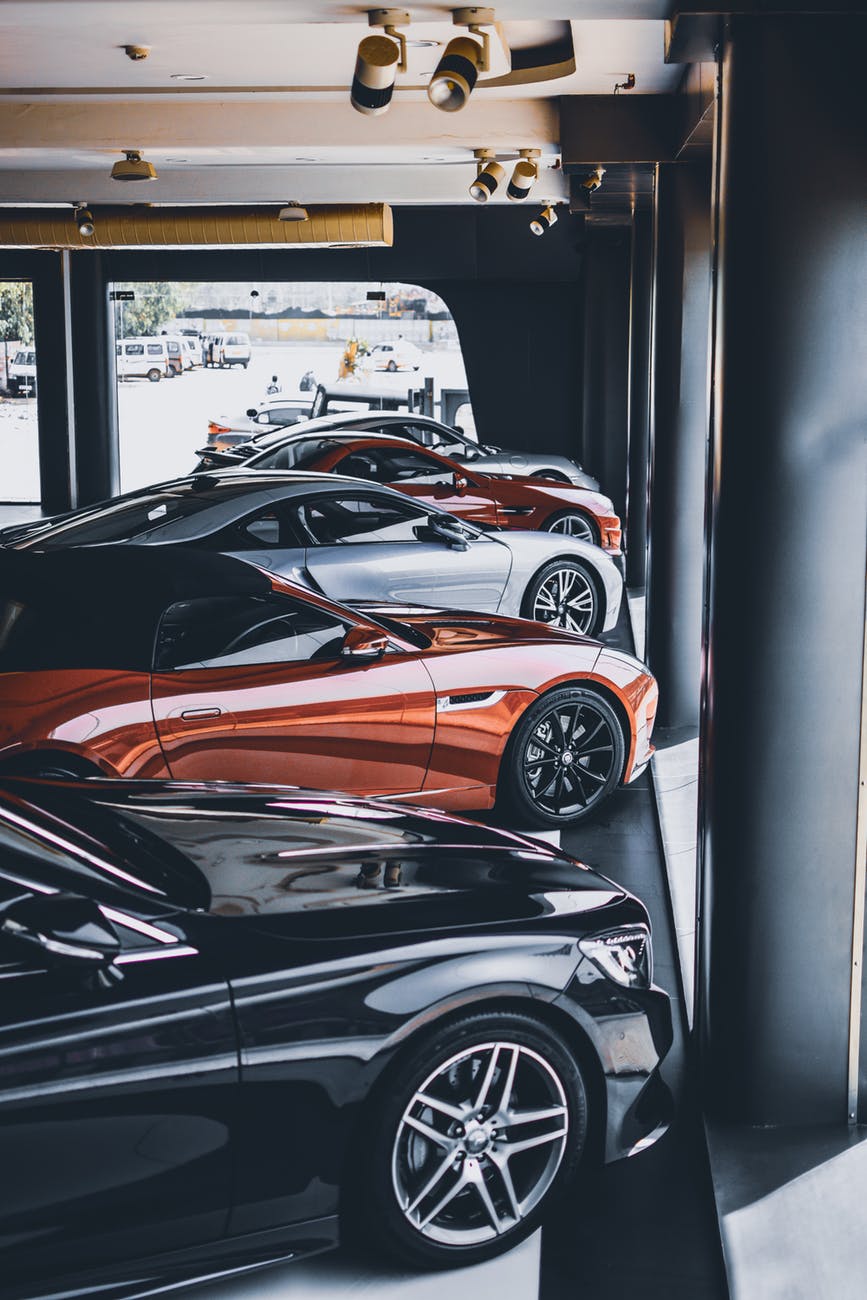 Garage Insurance for Franchise Lots
If you are a franchise lot owner or manager, you know that you are sitting on a gold mine – but you only half own the gold. The name brand recognition, branding and advertising you get from your franchise partner is everything, but it comes with strings attached.
Even more confusingly, the rules change with each different company. Sometimes you own the cars, sometimes you don't. Sometimes you own rights to this or that, sometimes you down.
There are times when you feel like the king of your own castle, and others the manager of a retail store.
This divided set of honors and responsibilities continues in insurance.
Some companies will prefer to cover the new model vehicles themselves. This means that you won't have Garagekeepers or Garage Liability on those vehicles.
You will still need both of those coverages on older model or previously owned cars though! So find out what your particular franchise rules are and get the right amount of Garagekeepers and Garage Liability for your business.
Of course you will still need coverage for the rest of your amazing dealership: Business Property for your structures like your showroom, offices, and all other buildings on your lot, then your business property that is portable, like your office equipment, marketing materials, and service department gear.
You won't want to be sued, either. So you'll need to get General Liability insurance to protect you from lawsuits and injuries on your lot.
Workers Comp is also a necessity, and having something like EPLI and Cyber Liability would be a good idea as well.
The bottom line is that most of what you do will be similar to your independent dealers out there. But the big piece is whether or not you will be providing insurance for the new cars out there on the lot or not.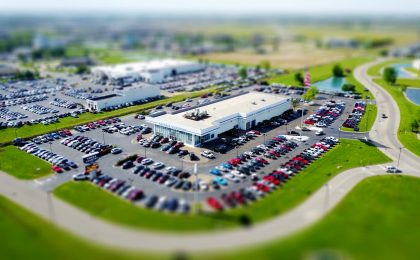 Vanity helicopter photo. Totally worth it.
Garage Insurance for Used Car Lots
For all my people out there buying and trading, wheeling and dealing, owning everything on your lot on wheels and being responsible for everyone out there in a polo shirt in the sun shaking a customer's hand – this is for you.
While your franchise brethren may have some help and assistance with insurance for newer vehicles, you bear the sole responsibility for keeping your cars, buildings, employees and customers free from risk. Fun!
But you also have the freedom to market, mark up, deal, name and run it like it is your own – so that should help make up for it.
When it comes to insurance, you'll need the same things as the other guys – Business Property, General Liability, Workers Comp, etc.
The main difference is that you will need to insure ALL of the vehicles on your lot.
As an independent dealership, you will need to have your own Garagekeepers and Garage Liability coverage to make sure that your cars and trucks are protected from damage, and from accidents while being driven.
There is also the discussion of scale. While there are some massive independent dealers that specialize in used cars and trucks, the majority are smaller than those other guys who only sell one type of car (per lot, anyway).
Some independent dealerships are made up of just a few people, while others are as big as any dealership out there. A few new modern dealerships are more tech start ups than the old model, and sell all their stock online.
No matter your size, garage insurance can scale with you and protect you depending on your situation.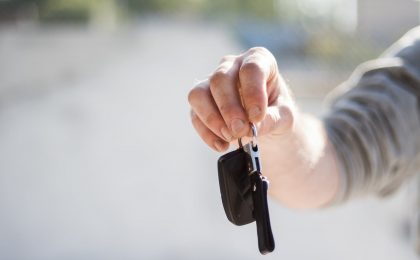 Enjoy! And all sales are final.
Talking to an Agent
The only way you really know exactly what you need is by talking to an agent.
If you are a franchise dealership, you need to go over the specifics of what your franchise agreement is and who owns what. Then discuss the size and scope of your business and what your needs are based on your size.
If you have a service center then you definitely need to make sure that part of your business is adequately protected, including Employee Tool Coverage.
For the independent guys, make sure you value all of your stock correctly to adequately prepare yourself for accidents big and small. The last thing you want to do is assume you are sufficiently covered and have a hurricane prove you wrong.
Also, you need to go over liability in a different way, particularly if you have an unconventional site with more or less foot traffic. And you may be more likely to stumble into a problem like copyright issues or slander if you are doing your own marketing (and making fun of the competition on social media).
Let's Wrap it Up
That's why you need to speak with one of the Garage Experts at Alliance Insurance.
Someone like Chase Smith, who has helped some of the biggest dealerships, tire dealers, and mechanics in the Piedmont Triad area.
Or someone like Cody Jackson, who has helped dealers big and small, as well as auto body shops from busy to single man operations.
If you need garage insurance, it's time to talk to someone like them. Otherwise, you'll never know where you aren't covered.
Or how much you could be saving.
Click the button below to set up and appointment now.