A Checklist for Your North Carolina Garage Insurance
You know you need Garage Insurance for your North Carolina auto dealership, auto body shop, tire dealership, or any other kind of auto industry business. But do you have an easy way to check off what you need? Maybe even, say, a checklist?

Let us help with that. Below you'll find a checklist that will help you see exactly what you need to get your business covered the way it deserves.
If you go to your agent with this at your next review, they are going to be impressed/blown-away/flabbergasted.
Or you could end up with an awesome new agent, like, I don't know, Alliance Insurance.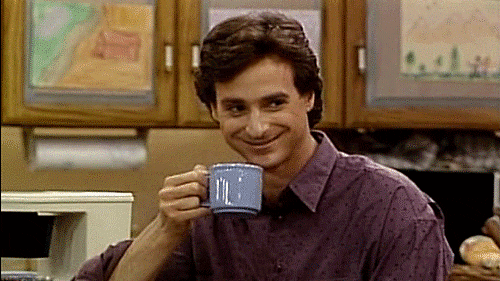 The Basics
We need the deets: Name, Address, Location(s), etc.
Make sure you've got all that ready for your agent (*coughs* Alliance) when you're doing a quote or a review.
This stuff can change and it matters. Don't assume your agent knows everything as even phone numbers, email addresses or even locations can change and people don't update their policy.
And getting in touch with you is a pretty big deal. Especially if there's been a claim.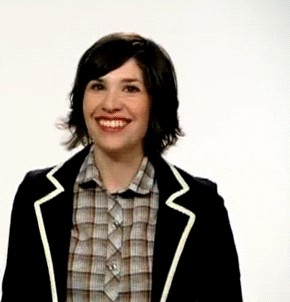 Business Information
The type of business (what you sell). If you know your classification code, write it down.

The ownership model of your business – Single Proprietor, LLC, Corp, etc.

Number of employees.

Up to date annual payroll information.
This lets the agent know how to start quoting, or what kind of garage insurance coverage you will need based on what kind of business you operate.
And ownership can be a huge issue if you don't list your business partners and they aren't covered in case of a claim. Not having them on the policy can mean they don't get compensated for a loss.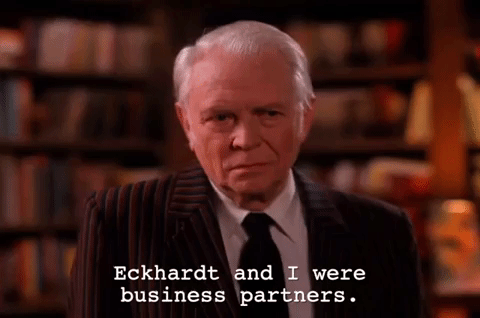 Claims History
Make a list of all claims you have had for at least the last five years.

Make sure to include the names and amount paid on all claims.

Any other relevant claims information you think might be useful.
Whether we want it to be true or not, how many claims we have had influences what we pay in insurance. Be honest and let your agent go to bat for you with the underwriter if you have claims.
The worse thing is to lie about it and have it come back in a report!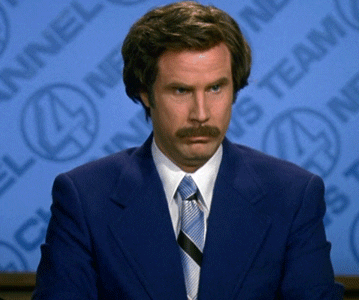 Your Property
Make a list of all of your real property, like your buildings and secondary buildings. These might include showrooms, offices, garages, service centers, or the like.

Note the age of the buildings, the size (square footage), and what they are made of.

Make a list of your goods to sell, like tires, auto parts, vehicles of all kinds, and anything else not nailed down – unless it's actually for sale.

Your equipment, including service center or shop-owned tools, office equipment, electronics, marketing materials, even the filing cabinet that you haven't yet converted to digital yet.

Any miscellaneous property that is owned by your business. If your company owns it, or if your business uses it, write it down.
The takeaway here is that all business property should be covered. You would be shocked how many people we quote who don't know the value of what they own. If they have a loss, the adjuster may not know how to properly compensate them.
That's a BIG problem.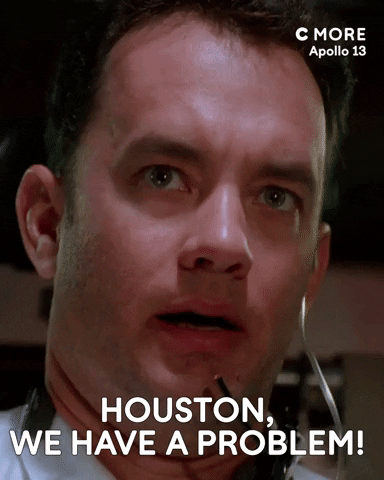 You're Ready
If you are a North Carolina business and you need garage insurance, now you're ready.
Swagger into your agent's office and plop this on their desk. And enjoy the look of surprise.
But if you don't have an agent, or if you haven't had someone look at your garage insurance in a while, maybe it's time to let someone at Alliance take a gander.
We specialize in garage insurance, and have to agents who pride themselves on being Garage Insurance Specialists.
So click on the link below and set up a time to talk with one now. All it takes is a few clicks and you've got yourself a chance to be better protected than ever – and maybe even save some cash in the process.