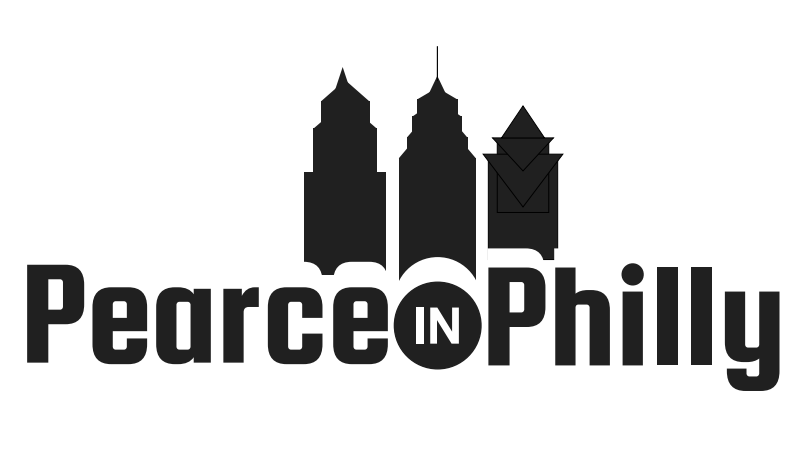 You've found your house, but you need insurance before closing.  Luckily for you, Pearce and his partners at Alliance Insurance can get you a quote in no time.
Part of our service to you includes a quick and easy free quote.  Just fill out the form below and someone will contact you to go over the details.
You have enough on your list without having to worry about insurance.  Why not let Pearce and his team get one more item checked off of your list and get you into the house you deserve.