Getting a quote has never been easier.
As an independent agency, we can shop your unique needs with multiple companies, saving you time, aggravation, and money.  Getting a quote has never been easier, or more accurate.  To start the process of having us protect your assets, please complete the fields below. We will reach out to you to gather more information and provide you with pricing and coverage options.
We also have a Complete Quote Application for those of you who have all of your information ready to go.  If you're not sure, fill out the form below.
Or, if you're looking for a Workers Comp quote, here you go.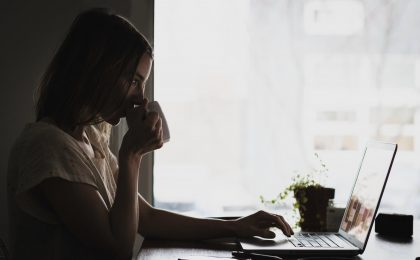 Let's get started.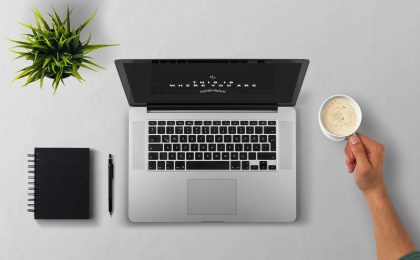 Or would you like an immediate estimate?
If you have your coverage info available and would like to start the process and get some estimated numbers, scroll down and choose your option below under this form.