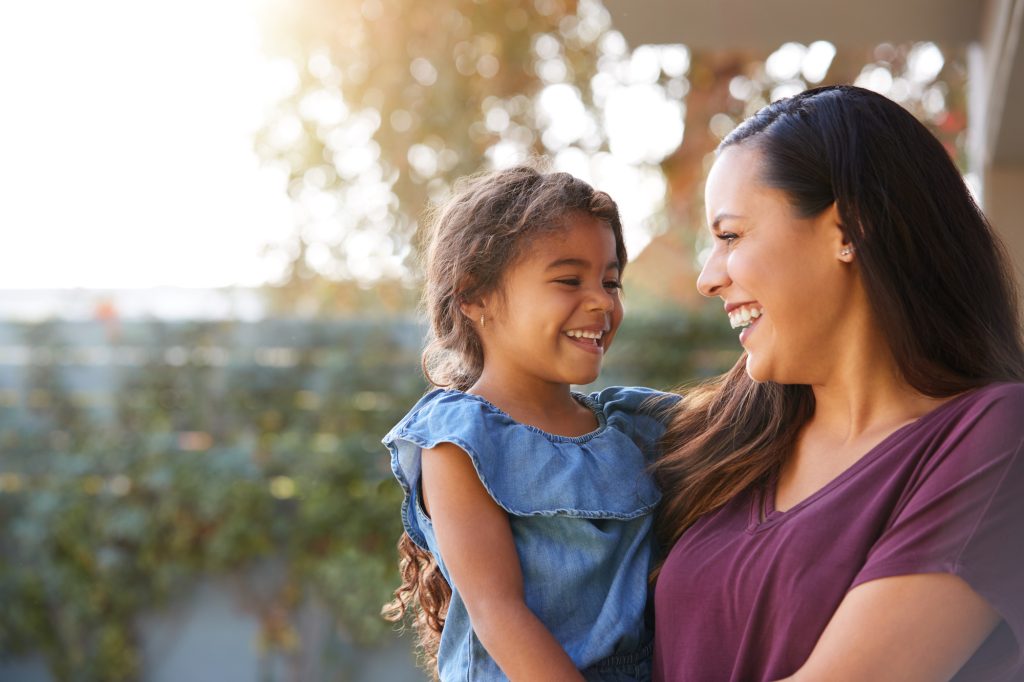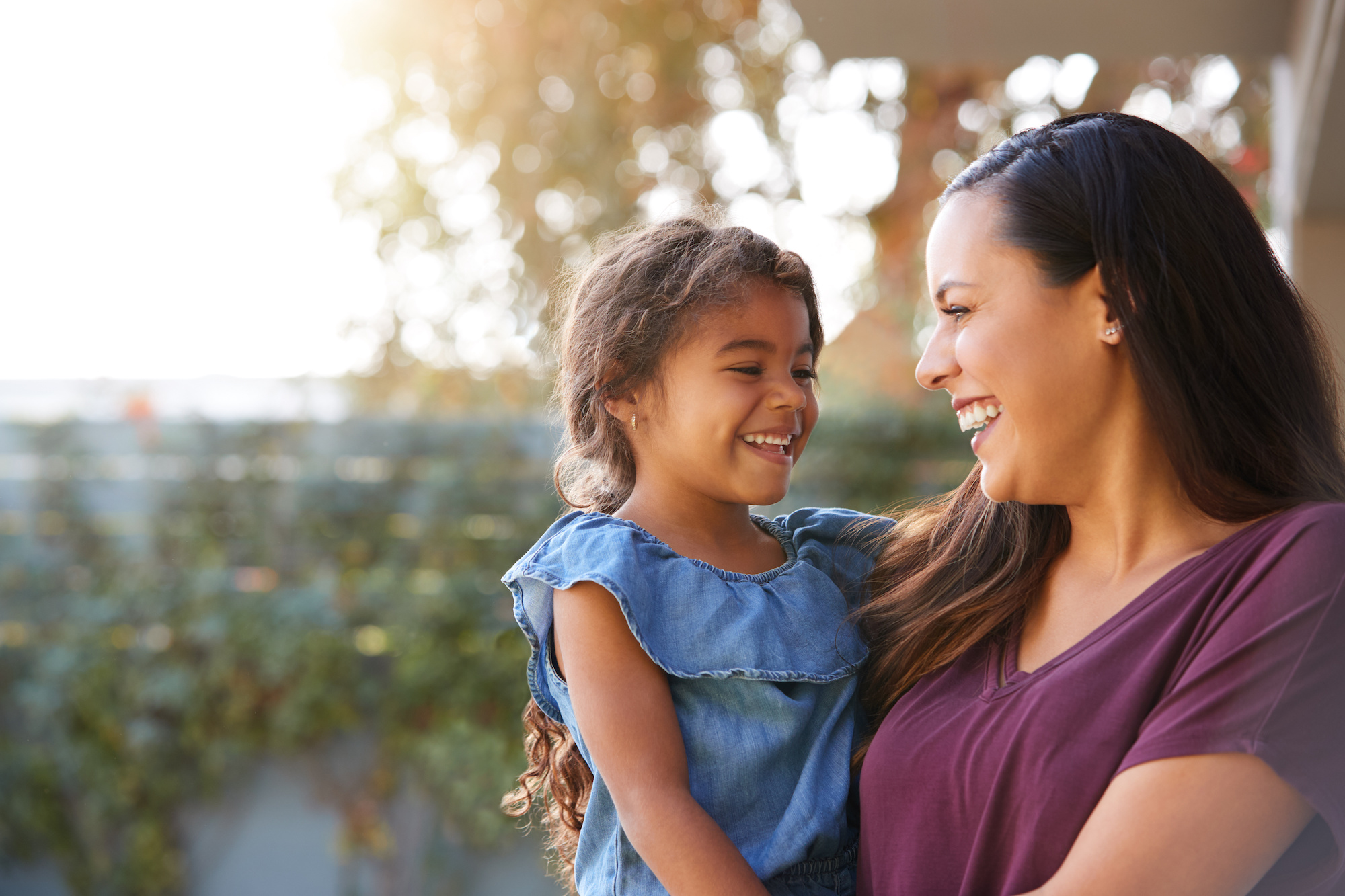 As a parent, your primary concern is the safety and well-being of your child. You want to make sure that your child has the best possible life, and that they are protected from any harm that may come their way. One way to provide financial protection for your little one is to buy a child life insurance policy for them. However, this is a decision that requires careful consideration, and it's important to weigh the pros and cons before making a decision.
Reasons you should consider buying life insurance for your children:
1. Cost
Life insurance policies for children are generally less expensive than policies for adults. This is because children are typically healthier and have a lower risk of developing medical conditions that could increase the cost of coverage. Additionally, buying a policy for a child at a young age means that the premiums will be lower than if you wait until they are older.
2. Locking in Coverage
By purchasing life insurance for your child at a young age, you can lock in coverage at a lower rate. This can be particularly beneficial if your child develops a medical condition later in life that would make it more difficult or expensive to obtain coverage. Additionally, some life insurance policies allow for the conversion to a permanent policy later in life, which means that the child can continue to have coverage without having to reapply.
3. Cash Value
Some life insurance policies for children have a cash value component that can grow over time. This cash value can be used to pay for future expenses, such as college tuition, a down payment on a home, or even a wedding. This is a unique feature of some policies that provides both protection and an investment component.
4. Protection
If the unthinkable happens and your child passes away, a life insurance policy can provide financial protection for your family. It can help cover funeral costs and other expenses, and may even provide a source of income for the family during a difficult time. While no parent wants to contemplate such a tragedy, having the peace of mind that comes with knowing your family will be protected can be invaluable.
Reasons you might not buy life insurance for your children:
1. Lack of Need
Since children typically do not have significant financial responsibilities, some argue that there is no need for them to have life insurance. This can make it difficult to justify the expense of purchasing a policy. Children are not typically responsible for contributing to the family's income, so the loss of their financial contribution is not as significant as it would be for an adult.
2. Investment Risk
While some life insurance policies for children have a cash value component, there is always an investment risk associated with these types of policies. The value of the policy could fluctuate, and there is a chance that the cash value could be less than the amount of premiums paid over time. Additionally, the fees associated with some policies can be high, which may eat into the cash value component.
3. Opportunity Cost
Money used to pay for life insurance premiums for children could be used for other purposes, such as saving for college or contributing to a retirement account. If the premiums are significantly high, it may be a better use of money to put it towards an investment that is more likely to provide a significant return.
4. Emotionally Difficult
The thought of buying life insurance for a child can be emotionally difficult for some parents. It may feel like acknowledging the possibility of the child's death, which is a painful thought to contemplate. However, it's important to remember that life insurance is about providing protection and peace of mind. Ultimately, the hope is that the policy will never need to be used.
Could you use some help thinking through it?
Our team at Alliance Insurance would be more than happy to consult with you about whether life insurance is right for you and your family. As parents ourselves, we understand the many thoughts and feelings that can be at play.
Just click the button below to start your quote. You can fill out a form or get on the phone to talk with a specialist who can help you figure out what's best for you.