The Alliance Partner Program
Tired of being on your own in an unforgiving industry?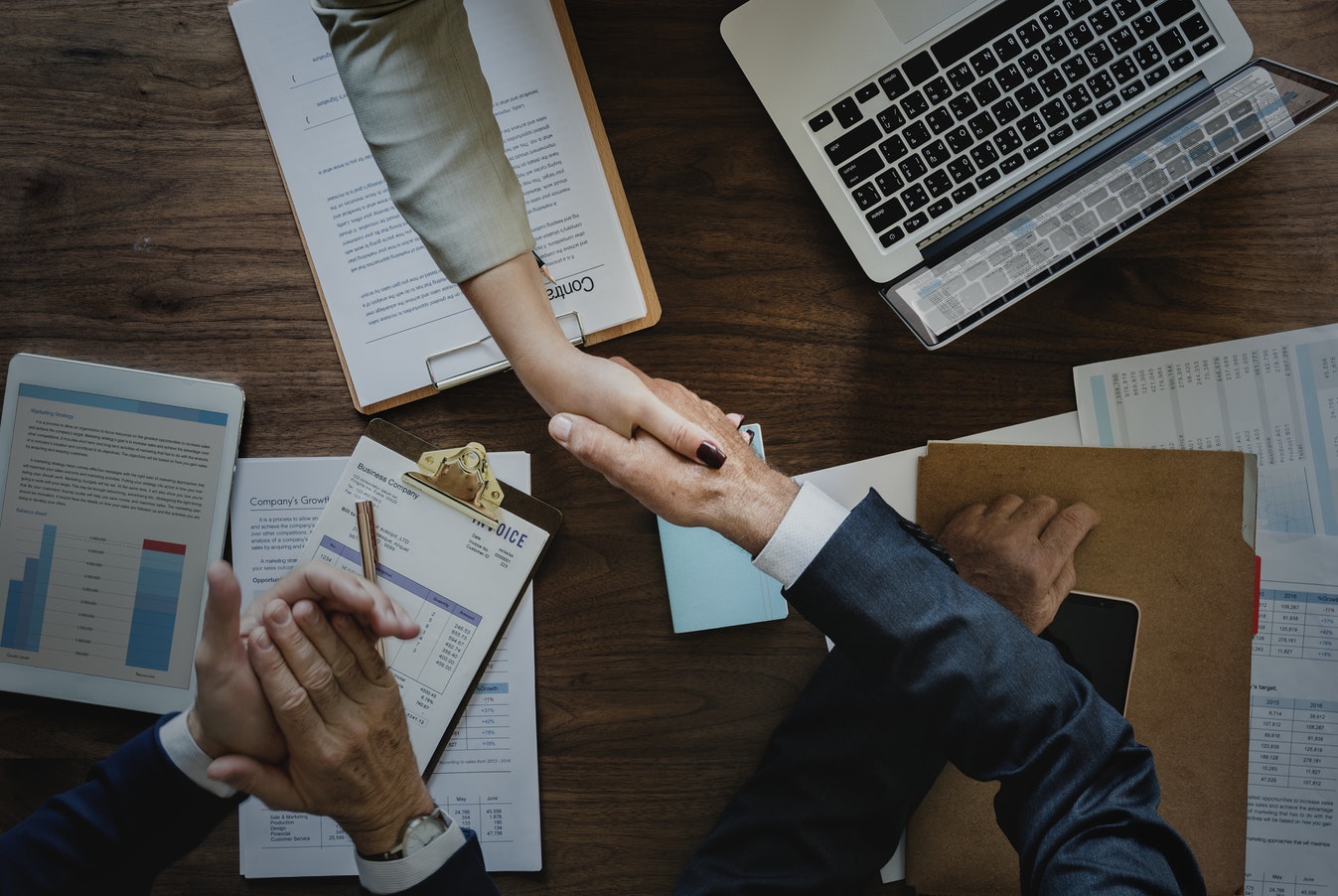 Welcome to the Alliance Partner Program.
Whether you are a real estate agent or a mortgage professional, we help all kinds of people in the real estate industry better serve their clients by providing support, resources, and information about the world of homeowners insurance.
Fill out the form below and connect with us. We'll help you every step of the way.