You Know Hotels
Running a hotel is more than a business, it's a lifestyle.
And if you are a hotel owner or operator, the hospitality industry is your life. You are constantly putting on new hats as you go about your days (and nights!).
Sometimes you put on your front desk manager hat. Sometimes your wear your facility manager hat. Sometimes it's your event coordinator hat, while others its your housekeeping hat.
And the one you never take off is your hotel manager hat.
So the last thing you need an insurance agent hat on top of all that other headwear.
The good news is that you don't have to know it all. Hotel insurance can be broken down into a few easy to understand categories.
Knowing the basics can get you a long way towards feeling a lot more confident as you grow your business.
And keep your head a little lighter in the process.
Meet Your Hotel Specialist: Joe Jessup
Joe served our community long before he joined the Alliance family. As a 20 Year United States Air Force Veteran, Joe has the heart to serve our community with the same passion he did for our country. As a Trusted Risk Advisor, Joe can assist you with many types of insurance, but his favorite niches are within the habitational and auto industries. Interested in working with Joe? His contact information is below!
Phone: 336-377-9003 and ask for Joe
Email: joe@myallianceinsurance.com
The Basics of the Basics
Hotel insurance can be broken down into several different parts, each one protecting a different part of your business.
Just like your hotel has different parts to give guests an amazing experience, so to does your hotel insurance provide different types of coverage to give you complete protection.
The main areas of coverage are: Property Insurance, General Liability Insurance, Secondary Liability Coverages, and Additional Coverages.
Let's dig into it and see what all of this really means.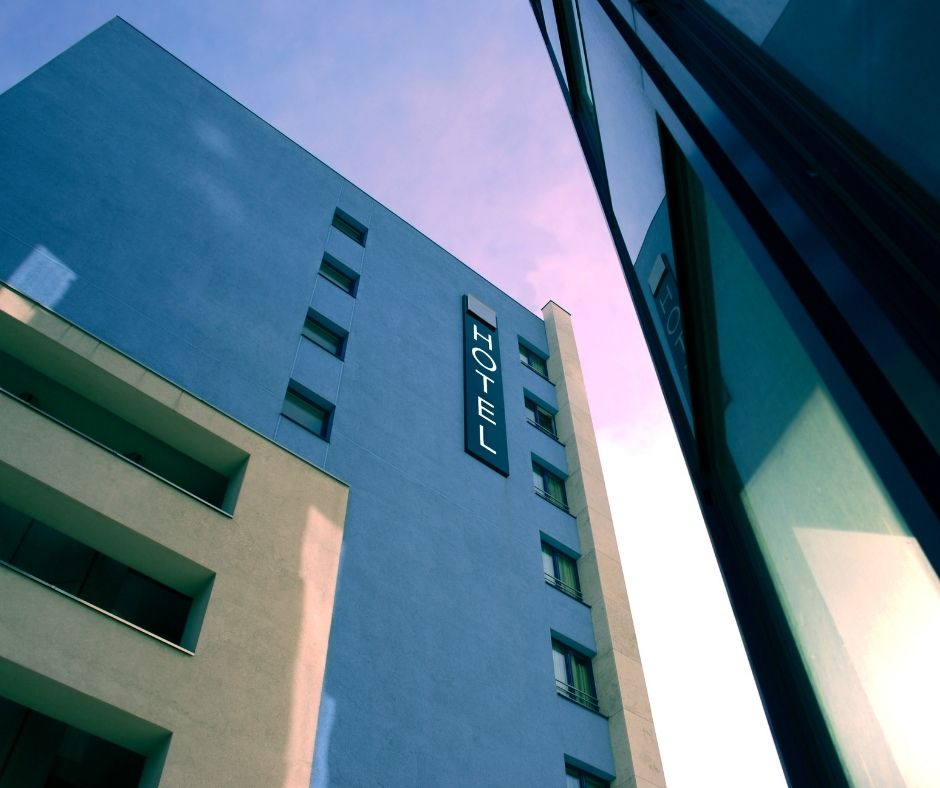 Property Insurance
This is the coverage that most people think about when they (absolutely have to) think about insurance.
Maybe no other business in the world is as tied to a structure as the hotel industry. Your building is often the physical manifestation of your business, the thing people think of when they hear your name.
Property insurance covers exactly what it says it does: your property. It covers the building that houses your hotel, the movable property that fills that building, and other structures on your property that constitute a part of your business.
This coverage protects you from just about anything that can happen, paying to repair or replace your property depending on what it is and how it was damaged.
The most classic example is a fire. If a guest sneaks a smoke and accidentally causes a fire that burns part of the room, property coverage is what will pay to repair and rebuild the damage.
But there is a lot more to hotel insurance than just property.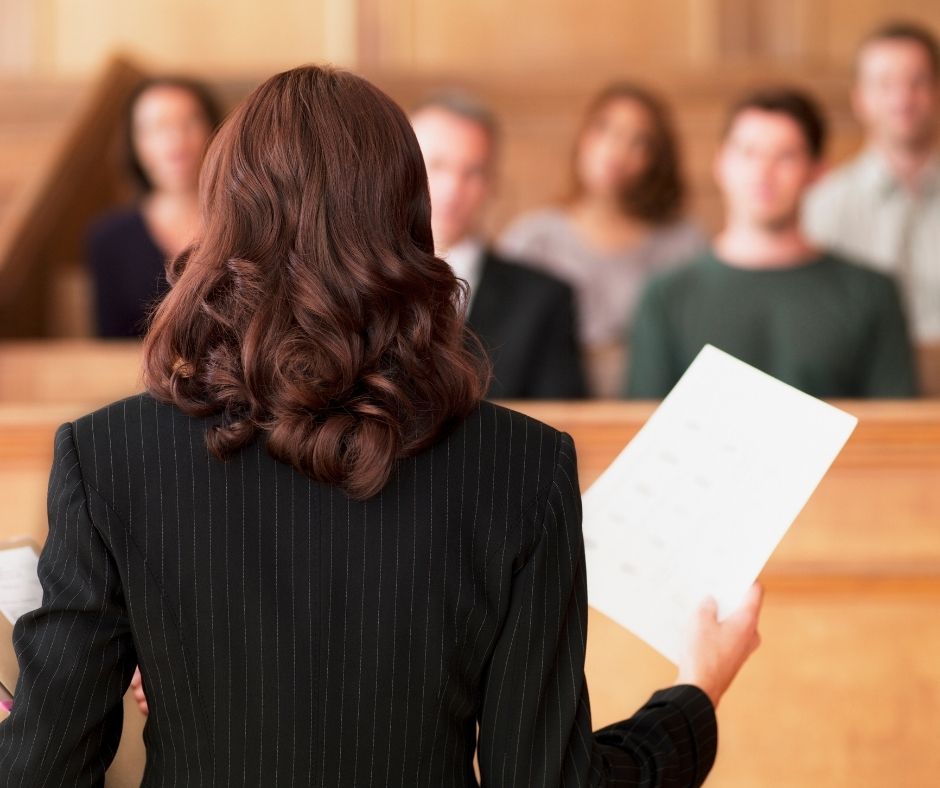 General Liability Insurance
General Liability (GL) insurance is a key part of any insurance policy. This coverage protects you for events that someone else holds you responsible for, like getting hurt at your hotel pool or suing you for slander.
But it covers more than just the immediate damages caused by a fall or lawsuit. It helps you with court costs, lawyer fees, medical bills, and other costs that can add up to be a huge burden on your business.
For hotel owners and managers, liability is vital. The number of people coming onto your property is huge and constant, with each person having the potential for an accident.
Getting the right amount of liability insurance can be the thing that gets you through a huge claim.
Secondary Liability Coverages
General Liability covers a lot, but it doesn't cover everything. There are a few areas where you may not have enough coverage, or you need specific coverages for specific risks.
The most obvious gap is simply the end of your coverage limit. Let's say you have $1 million in General Liability coverage, but a big claim hits you for $3 million in damages. After court costs, paying the price for today's medical services, and even punitive damages, claims in the millions are not that uncommon.
In this situation you would need Commercial Umbrella coverage, also called Excess Liability. This policy sits over your existing liability coverage and, if a claim exceeds it, pays the difference.
Going back to the example we used earlier, your policy would only pay $1 million of the $3 million total. But if you had Commercial Umbrella coverage of $5 million (pretty much the industry standard), it would cover the $2 million dollars that you would be paying out of pocket.
Another super important liability coverage for hotels is Liquor Liability. This protects you from events that happen during or after consuming alcohol at your hotel. If someone drinks to much at your hotel bar and is in a wreck driving home after, this is the policy that would cover that.
Many hotel owners think that if they do not have a restaurant or bar then they don't need this coverage. But that can be a huge mistake. If you have a complimentary wine tasting, or a Manager's Happy Hour, or gift a bottle of champagne with your honeymoon suite, you have liquor liability risk.
If you're in business today, that means you're online. You probably have a website, allow bookings through that site, and many hotels have vibrant and active social media accounts. If you have any of this (and maybe even if you don't) you need Cyber Liability insurance.
This coverage protects you from damage caused by cyber-attacks, email scams, website mistakes, and even digital attacks caused by your own employees. Will damages from these attacks in the millions and rising every year, you can't afford not to have this protection.
The last additional liability policy I'll talk about is EPLI, or Employment Practices Liability Insurance. This helps you when your own employees take you to court for things like harassment, wage disputes, and claims of a hostile work environment.
With the explosion of awareness for issues such as harassment in the workplace, EPLI is becoming a standard coverage for all business, no matter how close you think you may be with your staff.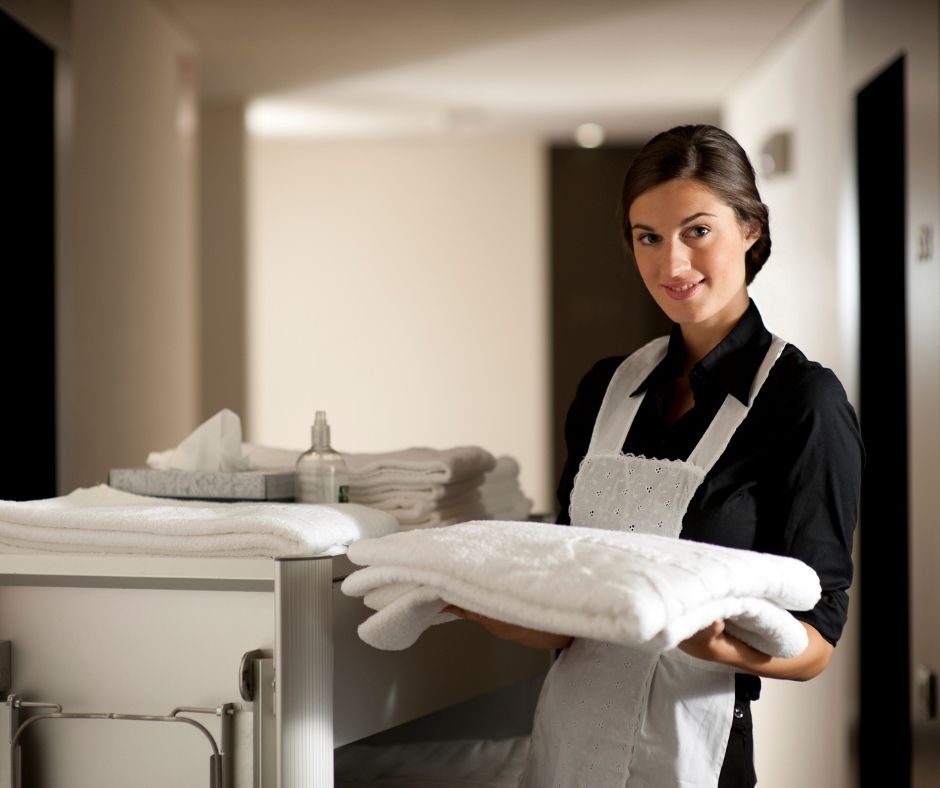 Work Comp
It would be pretty difficult to run a hotel with fewer than three people. That means you're almost guaranteed to be a business owner who is required by law to have Workers Compensation insurance, or Work Comp.
This covers employees if they get hurt on the job, whether they fall down a flight of stairs or are exposed to cleaning chemicals and develop a long-term illness.
Having reliable, updated information about employees and making sure you are in the right class code is key for getting the best coverage for price.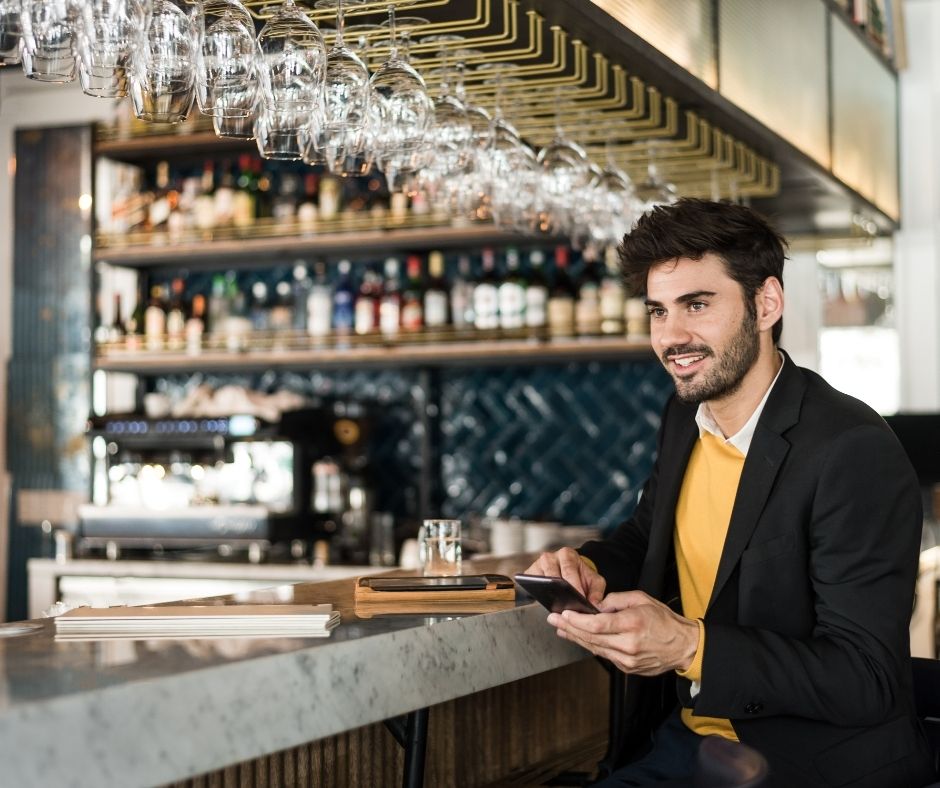 Additional Coverages
Many hotels have services or facilities that go beyond the normal part of a hotel insurance policy. Things like restaurants or bars in your hotel, cars or vans you use for guests, and other parts of your operation that typically have their own policies.
If your hotel has a restaurant and/or bar, you will need Restaurant Insurance to cover the kitchen, dining area, bar and the specific liability risks that come from serving food. You will also need Liquor Liability as we discussed earlier to cover any alcohol related risks.
Any automobiles owned and used by your hotel will need their own Business Auto policy. This includes shuttle services you offer to guests for airports or downtown areas, vans that transport materials and equipment, and any vehicle used by employees to perform job-related tasks.
Another type of coverage you should know about is already a part of your hotel insurance policy, but you should know it by name.
It is called Business Interruption Exposure, also known as an Extended Period of Indemnity. That's a mouthful, but what it means is the policy helps you to cover expenses caused by your hotel being closed for a period of time.
Let's say after a fire you have to close the hotel to make repairs. But you still have to pay employees, utilities, and all of the other costs required to keep your business afloat.
Business Interruption will help pay for those costs to keep you running even when you aren't open.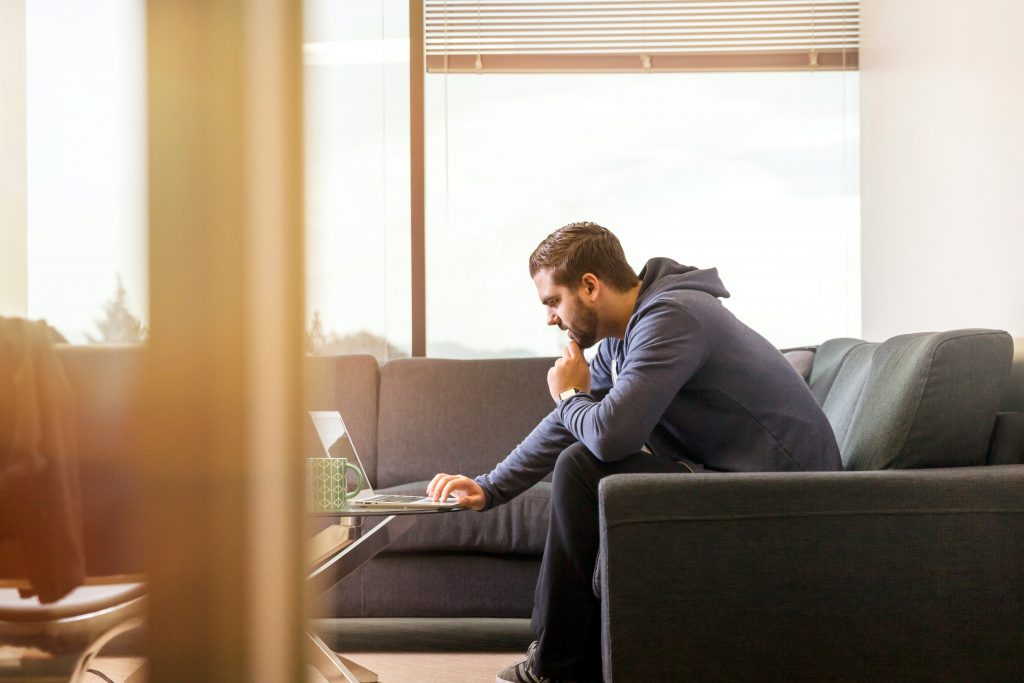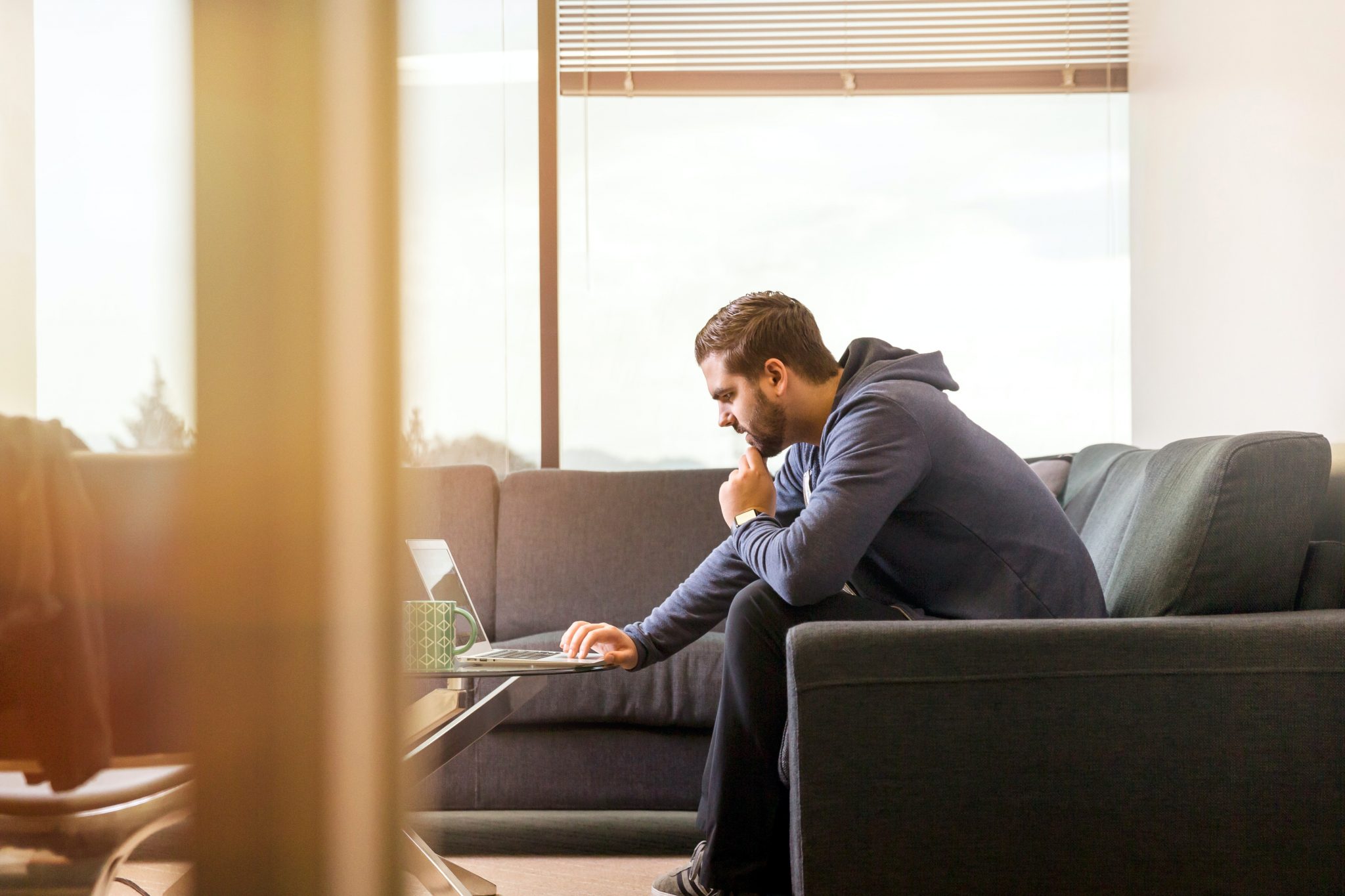 You Deserve the Best Hotel Insurance
Now you know a lot more about your hotel insurance policy. But there is so much more to know, and how to apply it all to your hotel.
Luckily you don't have to do it all. You've got help.
At Alliance, we've been writing hotel insurance for over twenty years. We have some of the best carriers in the business for small to mid-sized hotels, including Auto Owners, West Bend, and Chubb.
We also have the power of a large scale agency with the friendly touch of a small town insurance agent. Our agency is able to be as hands on and friendly as you need, or as professionally distanced and digitally savvy as you want.
Curious to see if we can change the way you look at your hotel insurance? Just let us know, we'd love to chat.
Isn't it time you had insurance that works as hard as you do?