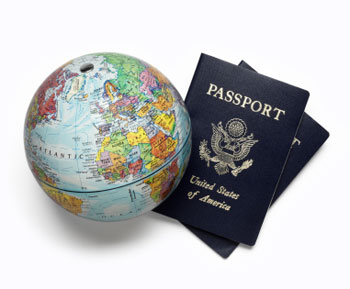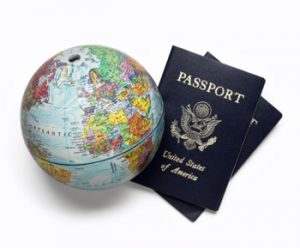 An extensive travel protection plan from a third party company would likely cover most of the problems experienced while traveling. Being prepared for the unexpected and for personal safety may be the real way to enjoy a stress free vacation in an ever changing industry. Many travelers believe they already have travel coverage with their personal health insurance, credit cards, and cruise/airline/hotel. Though this is somewhat true, coverage through those sources is usually much more limited. The following are some tips on selecting the best coverage.
The difference between third party protection providers and other options:
Health Insurance – your ordinary health insurance plans may not offer coverage abroad, or they may have very low limits.
Medicare – Medicare simply does not offer medical coverage outside of the United States.
Credit Card – Credit cards usually have some travel coverage built in, but do not offer many of the benefits of a third party travel protection plan.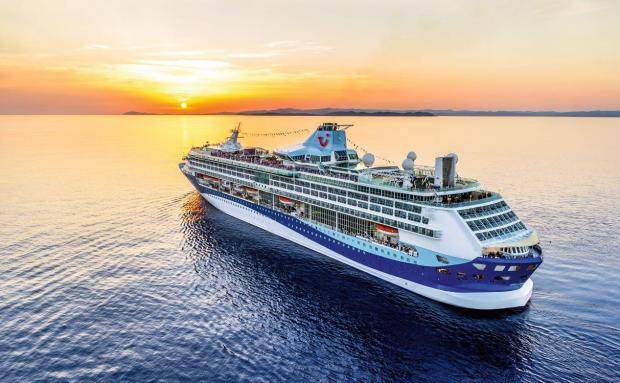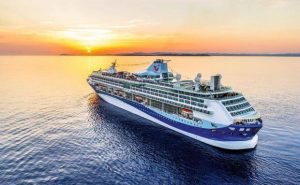 Cruise line – Cruise lines may offer their own protection plans, but it provides minimal coverage and may not help in more serious circumstances. For example, if you don't book a flight with the cruise line, they may not offer coverage for any flight related issues.
In comparison, a third party travel protection plan offers a much wider range of coverage options and benefits. Unlike most of the other options, a third party protection plan begins while you are still home. Risks might include last minute cancellations due to sickness, severe weather, or even terrorism. If something does in fact happen, you will be reimbursed with a check rather than in credit vouchers toward whatever vendor you may have signed up through. This provides you with the freedom to do what you want with your reimbursed money. A travel protection plan often offers higher benefit limits, primary and secondary options, and covers against bankruptcy or default in case something unexpectedly happens with the tour operator.
By purchasing a travel protection plan travelers also have access to 24-7 non-insurance travel assistance services that offers perks including:
Pre-trip advice on weather, inoculations, or visa information
Coordinated emergency evacuation
Help with lost prescriptions
Help to find the closest medical facility by U.S standards, and more.
One of the most important aspects of receiving the coverage needed with an insurance plan is to always read the fine print and understand the rules and regulations of the supplier. Be sure to research and compare so you know you are investing in the right plan for the type of trip being planned.
Alliance Insurance Partners with Travel Insured to bring you the best in Travel Protection. Click below for a no obligation free quote for your next adventure.
About Travel Insured:
Founded in 1994 by Peter Gehris, Travel Insured International is one of the leading travel insurance providers, offering the highest quality worldwide travel protection for over 20 years. Travel Insured maintains relationships with specialty travel providers and tour operators, as well as provides 24/7 customer assistance, every day of the year. In 2015, Travel Insured was acquired by Crum & Forster, whose parent company is Fairfax Financial Holdings Ltd. The financial strength and core values of the companies give Travel Insured the best position in the market to continue its commitment of helping travelers protect their travel plans to travel relaxed, travel secure, and travel insured.