When it comes to Homeowners Insurance, most of us know one thing for sure: we have to have it.
Whether you are a first time home buyer or you've owned a home for years, the simple fact of the matter is that most of us don't really know what is in arguably the most important insurance policy we have. Mortgage companies wisely tell us to have one so they can protect their investment, but when it comes to where coverage ends and what exactly the policy covers on your property, most policyholders don't really have all of the answers. It's vital that we really get to know this valuable coverage, though most of us barely know the basics of homeowners.
Let's see if we can fix that.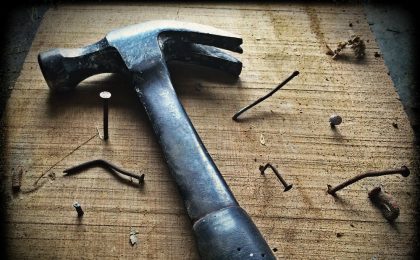 Not sure if covered, also known as "Self Improvement."
Your Homeowners Insurance policy is split into two basic parts, Property and Liability. Let's talk about property first.
The piece of coverage that most people are aware of is Dwelling Coverage, or protection for the house itself. In the world of insurance, we cover a home for replacement cost, or how much it would cost to rebuild a home, not market value, i.e. how much someone would pay for it. So when your insurance agent says a number above what you paid for your home, don't panic! You'll be glad you have the right amount of coverage if anything should ever happen.
The next piece provides coverage for Other Structures, helping you if something happens to an outbuilding, gazebo, shed or detached garage on your property. These need to be in good condition and professionally made, so it may not cover your kid's lean-to tent.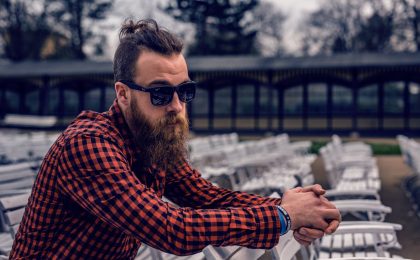 What about my sick yurt, bro?
The third piece is Personal Property coverage, a hugely important part of your policy. This protects your stuff, like your television, computer, sofas and dining table, even the shameful stuff you probably should have thrown away that you've hidden in a downstairs closet. Certain high-value items have limited coverage, however, so if you have lots of jewelry, furs, art or firearms, you should either add extra coverage on your policy by itemizing them, or get a separate policy called an Inland Marine policy to cover them.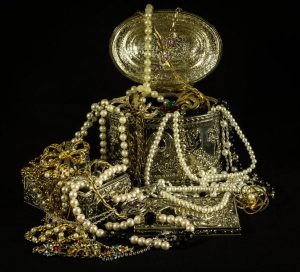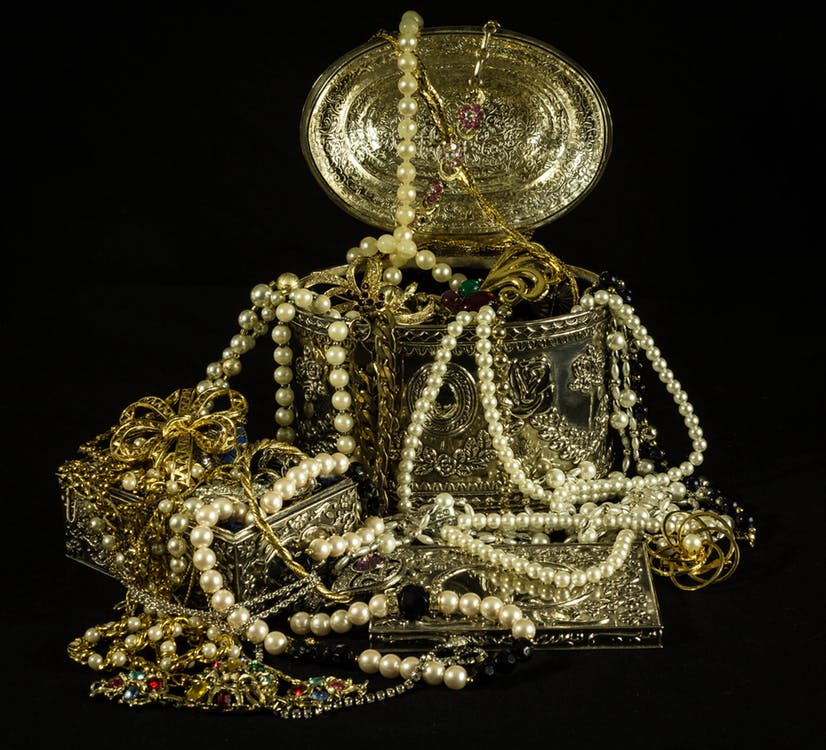 I'm going to need more coverage. And an armored truck.
The last piece of Property coverage is Loss of Use. This part of your Homeowners Insurance policy is a really cool protection that helps cover things like hotel and travel expenses when you're staying somewhere during construction to repair your house – if the repair is to fix a covered loss. Getting your house repaired after a lighting strike fire and staying at a HoJo – probably covered. Staying at an Airbnb because your mother-in-law won't go back to Ohio – probably not.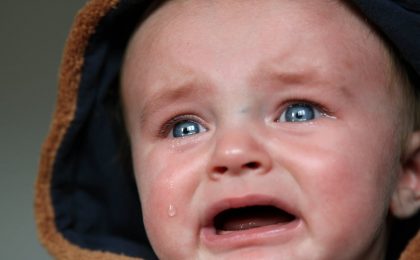 Put me down and go back to Dayton, Sandra.
The second part of your policy is Liability. This protects you from most of the dark mechanics of the legal system, or at least the ones having to do with your home. The most common example of this protection is if someone is hurt on your property and sues you. The Liability section of your Homeowners Insurance policy will provide funds for court costs and possibly hospital fees that could accrue from the accident. Having liability coverage is vital in today's litigation happy world, and it really doesn't cost that much to get extended coverage in this part of the policy. You can also get an Umbrella Policy for additional liability protection if you have assets you need to protect. One bad court case can leave you financially exposed in a way most people never think of until it's too late.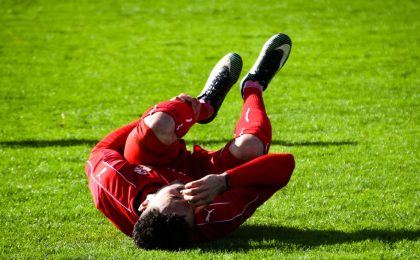 No, really, it hurts! I'm calling my lawyer!
For those who want even more coverage, there are better policy types that provide greater percentages of coverage – feel free to ask your agent about them. The most common Homeowners policy is called an HO3, but there is also an HO5 and, in NC, the HE-7. These provide greater coverage for those high-value items and can also give you more coverage for Other Structures and Personal Property.
A Homeowners Insurance policy is one of the most important protections you can have to keep you and the things you value most safe from harm. Make sure you're covered the way you should be by filling out the form below or giving us a call.
Need more information but not sure if you want to talk to a human being yet? Here's a helpful video about Homeowners Insurance below.