What the heck is Umbrella Insurance?
Unless you live in an incredibly rainy place, you probably don't have enough umbrellas for a special insurance policy.  Luckily for you, the policy we're referring to protects you from a different kind of rain – metaphorically speaking.  An Umbrella Insurance policy is an extra piece of coverage that compliments your auto and homeowners insurance.  It is the perfect piece of coverage to fill out your insurance package.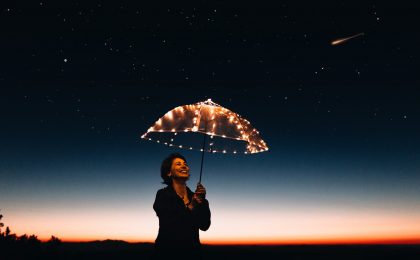 *Meteor Coverage Not Included.
This important coverage goes over (like an umbrella, get it?) your auto and home policies to provide excess liability protection in the event you are faced with a lawsuit.  Most of us think that we don't need this as we've never been sued before.
But, as my father always said, "Anyone can sue anyone for anything."
Protecting You from Legal Exposures
The scary truth is that all of us are one bad accident away from a person with a lawyer wanting to see us in court.  And the $300,000 of liability protection you have in your auto or home policy often won't be enough if you're found to be at fault.  Have less than $300,000 of liability in the first place?  You need to call us right away, as you are probably underinsured at the base level.  Making sure you have adequate coverage, on your underlying policies and your umbrella, can make sure that you are protected if you are hit with a lawsuit.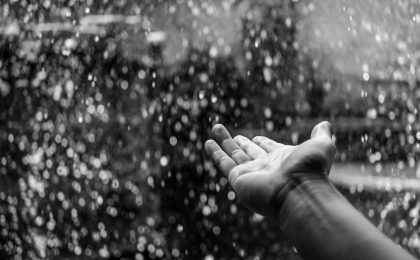 The rain is the lawsuit – it's another metaphor, man.
Besides accidents, we put ourselves at risk all the time online.  Whether it is posting incorrect information on a blog, criticizing a public figure, or many other forms of self expression that we think are protected, the line between freedom of speech and libel can be very thin.  If the worst happens and you find yourself on the wrong end of an attorney, you'll want to know that you have at least $1 Million dollars of umbrella insurance liability protection there to save you from financial ruin.
Affordable Protection
Best of all, this incredible amount of protection doesn't have to be expensive!  For many, $1 Million dollars of Umbrella Insurance coverage costs only $200-300 a year.  Coverage up to $5 Million dollars is common, and won't break the bank for those even with many different kinds of risk.  Because, let's face it, some of us have more than just one car and one house.  Each separate vehicle or property represents another exposure to risk, whether it is a boat, a motorcycle, or a beach house.  But even if you've got homes from Florida to Maine and a whole fleet of cars, an umbrella policy won't cost you an arm and a leg.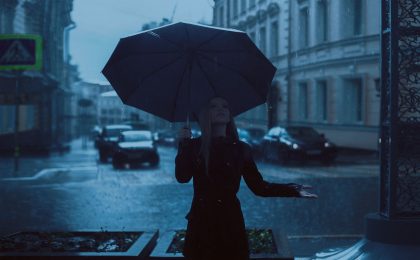 Adequate coverage is so in this year.
Call, email us or fill out the form below and find out if you need an umbrella over your head.  Metaphorically speaking.
To read more on Umbrella Insurance, visit the following link: https://www.myallianceinsurance.com/personal/umbrella-insurance/