Let's talk a little bit about something you are told you should have all the time – Package Policies.

Bundles, packages, home-and-auto, whatever you want to call them, package policies are the secret weapons of insurance value.  They give the biggest discounts in the industry for simply having your home, auto, and (hopefully you have one!) your umbrella policy with one carrier.  But why?  Why are insurance companies so willing to give you big discounts for having everything packaged together?
The reason is loyalty.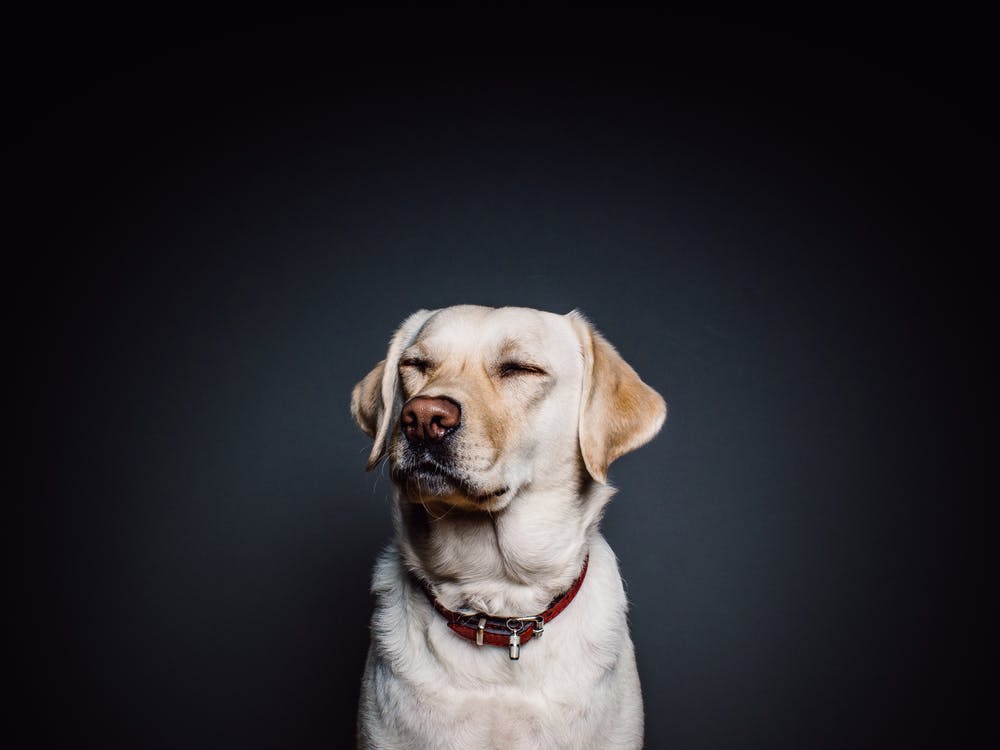 I'll never leave you.
A customer with two or more policies with one company is much more likely to stay with that company, or what the industry refers to as retention.  Rather than being a bad thing, this is actually a great thing for consumers!  This means that you can use a carrier's desire to keep you by switching all of your policies with one company and getting somewhere around a 10% discount on each policy you have.  This is huge!  It's bigger than Safe Driver discounts, Good Student discounts, and just about any other discount that you can have.  Plus, it is completely under your control.  Have a ticket that makes your insurance go up?  See about combining home and auto with the same company and get a handle on that increased premium.  Package policies give you the power to control your overall premium in ways other discounts can't match.
Not only that, but it creates a much better experience from a service perspective.  Companies that have all of your policies know both sides of your risk factors, and can give better advice for how to best protect you.  They can share information in-house if need be, and are much more likely to bend over backwards in order to make you happy.  Why?  Again, loyalty!  In order to keep your loyalty, they will be loyal to you.  It's pretty groovy, really.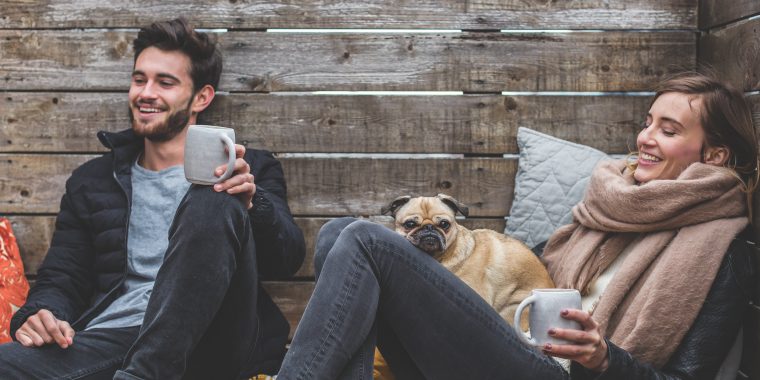 That bundled feeling*
(*Disclaimer: Pugs are not impressed by saving money)
With so many benefits, it's surprising that so many people don't have both policies.  And for those monoline auto policyholders that say, "I don't own a home, so I can't get this discount," that couldn't be farther from the truth.  If you've watched my video about Renter's Insurance you'll see just how simple, easy and inexpensive it can be to get your personal belongings covered (averages are around $200/year!).  Not only that, but renter's insurance counts for package policies!
There's really no reason not package your coverages with the same company.  If you don't want to take my word for it, take my word for it – in visual form.
I know, you're excited.  So just fill out the form below and let's see how we can help you be better protected than ever, all while saving some moolah.