Questions About Workers Comp Insurance?
You're not alone. Workers Comp is one of the most asked about coverages in business insurance. Many people know they need it, and that their state may be different than others, but that's about it. So, let's get down to the nitty-gritty and find out what you really need to know about workers comp insurance.
FOR A QUICK WORKERS COMP QUOTE, CLICK HERE.
How do I get a workers comp quote?
Getting a workers comp insurance quote is actually easy. All a company needs to quote you is:
Business Info – Name, address(es), FEIN number, contact information.
Type of Business
Payroll information, including annual payroll amount.
Loss runs from current policy, i.e. any workers comp claims from the past.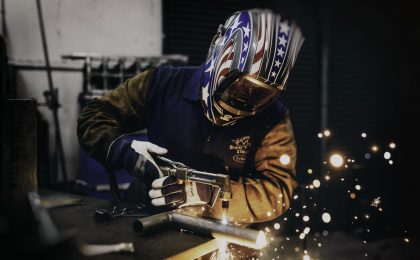 Safety first, or I'll kill my mod.
How is my premium determined?
A workers comp insurance policy's premium is determined by something called an Experience Modification Factor, or "mod." Your mod is the result of your previous claims history, typically over the last three years not including the most recent year. The losses suffered by your business are then compared to the expected losses for the industry that you are a part of – so if you are a bakery your losses will be compared to the losses of the baking industry in general. The figures from this comparison are fed into a formula that is used to decide your experience modification factor. If you have a mod greater than 1.0, it is a debit mod, meaning your losses are worse than the industry standard and you will pay a surcharge on your premium. A mod lower than 1.0 is called a credit mod, which means better than expected losses and results in a credit to your premium, lowering it.
Another factor in how much your workers comp policy will cost is the type of business you have, or your classification. Different types of businesses have different levels of inherent risk, so, for example, a roofer will have more chance of an employee suffering a serious injury than an accountant.
If this is all very confusing, don't worry – a workers comp specialist here at Alliance will be happy to help.
What is a waiting period in workers comp?
A waiting period is the time between the date of the injury to a covered worker and the time that benefits begin to accrue. Some states require retroactive payment for the waiting period.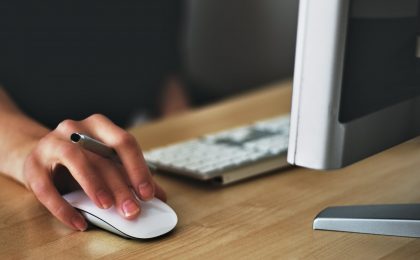 No pain, no claim.
What if the injury is an occupational disease?
An occupational disease, such as an illness caused by harmful substances on a job site, or a recurring motion injury like carpal tunnel syndrome, may not have an exact injury date. A "disability date" is determined by the first date that the employee is unable to work or loses time at work due to the occupational disease. For example, if an office worker develops carpal tunnel syndrome, the first day that they are unable to work due to the illness is the disability date.
What is an IME?
IME stands for independent medical exam. These exams are a way for an employer or an insurance company to verify an employee's diagnosis that would lead to a workers comp insurance claim. They are essentially a second opinion performed by third party doctor, one that did not give the original diagnosis.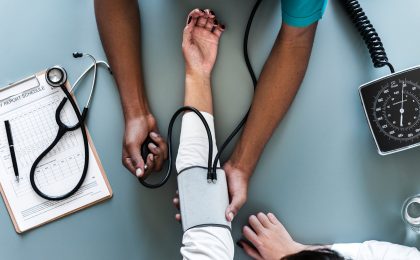 Of course I believe you. But we still need to check.
There are many more questions and issues that may arise as you become familiar with workers comp insurance. Ask one of our agents if your premium is in line with your loss runs, or if you aren't sure where you really stand with your workers comp policy. Call us, email us, or fill out the contact form below to make sure you've got this vital coverage all covered.