Garage Insurance doesn't have to cost a fortune.
Even if it gives you million dollar coverage.  There are a few factors that go into how much garage insurance will cost you, and we will go over the main ones to show you just how affordable it really can be .

Most dealerships and auto mechanics in North Carolina worry that starting a new garage insurance policy will be too expensive.  Even if they've had a policy for years there is always the fear of the unknown, that another company or another agency might not give them as good a deal as the person they have been with forever.
And sometimes they are right.  Loyalty can be a factor in insurance pricing, as I've said in other blogs.  But so can having the right coverage and knowing what your policy does – and how that affects the cost.
I'm going to use an example, what I'll call Ideal Body Shop, as our baseline to give you pricing. I'll give the total cost at the bottom (so scroll down there if you want, cheaters).
So let's get into it.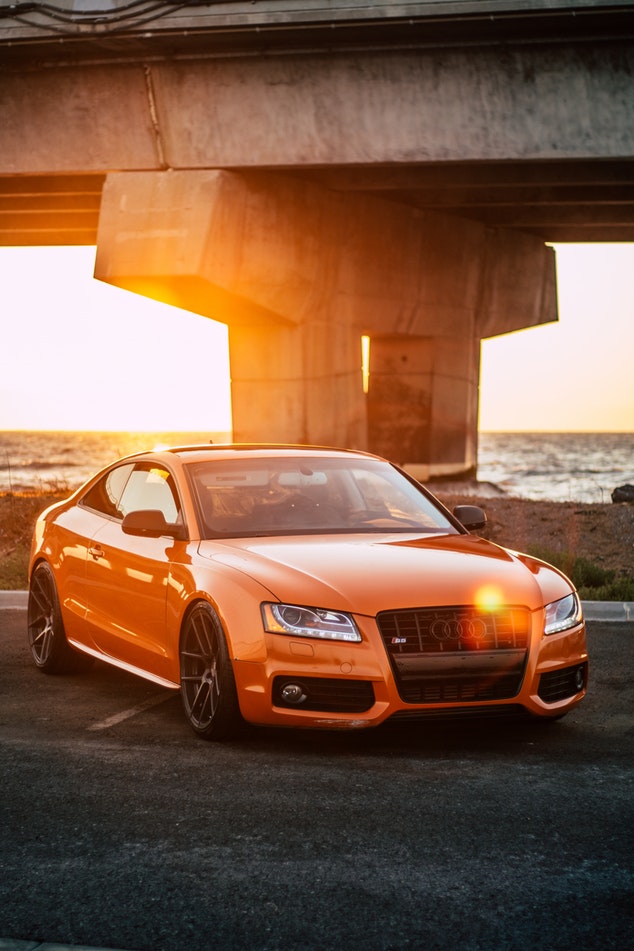 First: Number of locations and buildings affect Garage Insurance.
If you have multiple locations and several buildings, you have more to insure.  Each building represents a risk that could be harmed and need repairs, so an insurance company is going to look at that and say that will cost more.
Plus it's simple math.  Each building has a value, so the more buildings you have the more value you have.  Value can be lost – that's the whole reason you have insurance to begin with.
If you have a business that only has one location in a new, fire-resistant building, your premium will be incredibly low for the Garage Business Property part of your garage insurance.
But if you have three locations and one of them is in old, wood-framed historic property in a great part of town, you will be looking at a much higher cost – despite how cool your building surely is.
In fact, you can think of this just like you would personal insurance.  If you have a 2004 Toyota Camry, you won't pay as much for insurance as you would if you had three of them – or if they were Audis.
NUMBERS: Let's say Ideal Body Shop has one location in an industrial area in a North Carolina city, with a fantastic fire-proof structure, and enough space to work on two vehicles.  How much would that cost?  A little over $700 a year.  Not bad, right?!
A basic garage insurance policy doesn't have to cost a ton, but it is incredibly reasonable when you are small to medium size – and (shameless plug here) if you go with an independent agency that has the right carriers ready to help.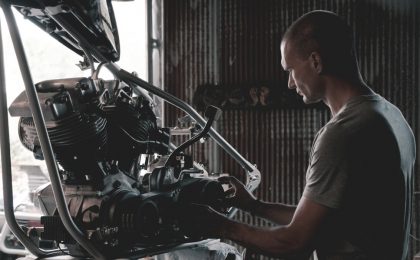 There is no engine.
Second: Amount of coverage adds to your premium.
You get what you pay for.  And if you want more coverage, you typically have to pay for it.
While this is true generally, one of the keys to understanding amounts of coverage in insurance (especially liability) is that this isn't always, "more equals more."
Getting the first million dollars of liability coverage is generally pretty reasonable.  And getting more than that is even more reasonable.  The way pricing works, two million dollars of coverage isn't twice the price of one million dollars of coverage.  It's less.
So it is to your advantage to tack on extra coverage after what you think you need on things like liability to really get the most value out of your insurance.
That being said, adding more (or better depending on the type of coverage) insurance is always more expensive.  Insurance is a business, after all, and they have to make profits to pay claims and grow.
But garage insurance should NEVER be about getting as little coverage as possible.  One accident could wipe you out and destroy all of your hard work and effort.
Instead, make sure you get the RIGHT amount of coverage.  At Alliance, we never recommend getting more coverage just for the sake of getting it.  But we also never sell minimum limits on anything.  Finding that sweet spot that gets you enough coverage to protect you from 99% of what life throws at you while making sure you aren't overpaying for anything is what we excel at.
No one should have too little.  But no one should pay too much.  Simple.
NUMBERS: Ideal Body Shop has $2,000,000 in aggregate General Liability, with $2,000,000 in Products/Completed Operations coverage, $1,000,000 in Personal and Advertising Injury coverage,with $1,000,000 per occurrence.  All of that only costs a little over $750 a year. #bargain
The only one that gets to turn this off is you.
Third: Claims history is a big deal.
There is using something and abusing something.  Garage insurance is certainly meant to be used, but not used so much that it looks like bad management at best and at worst, fraud.
Insurance companies know that accidents happen, and that having the occasional claim is simply a risk when you are in business.  In North Carolina, there will be hurricanes, there will be electrical fires, there will be slips and falls.  Nothing is perfect.
But accidents can be prevented, or at least minimized.  The best businesses have safety programs in place to reduce employee injuries, they make sure that there aren't slick spots or obstacles that can lead to customers falling, they make sure the wiring is updated and repaired to prevent fires.
These are the kinds of businesses that get the best rates.  Companies love to insure them because the represent the best risk – but also because this usually means they are honest, upright and successful.  Who wouldn't want to do business with someone like that?
So if you want to keep your cost down for your garage insurance policy, be as safe and error free as possible to get the best prices out there.
NUMBERS: Our friends at Ideal Body Shop have a perfect record with ZERO claims in the last five years.  The result?  Their total premium for a full Garage Insurance package policy with all of the coverages we've discussed in other blogs gives them a yearly premium of just under $1,500.  
Millions of dollars in coverage for less than what many people pay to insure their home.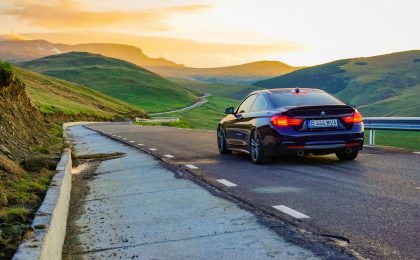 Claims free, NBD.
Let's wrap it up.
How much are you paying?  When is the last time you had someone look over your policy?  Do you have enough coverage?  Too much?  Too little?
Are you in the sweet spot of just enough coverage to prevent disaster and not too much to save a ton of money?
If you don't know the answer to ANY of these, then you need to talk to an expert.
Click the button below to schedule a time with a Garage Insurance Professional.  It's time you had more than just an agent.
You deserve an advocate in the insurance industry.
Let us be yours.