A local Mount Airy insurance agency you can count on.
We get it. Insurance can be about as confusing as it is boring. But when you need it, you can't afford to be without it.
At Alliance, we believe you shouldn't need to be a policy expert to get your needs covered. You just need a partner you can trust.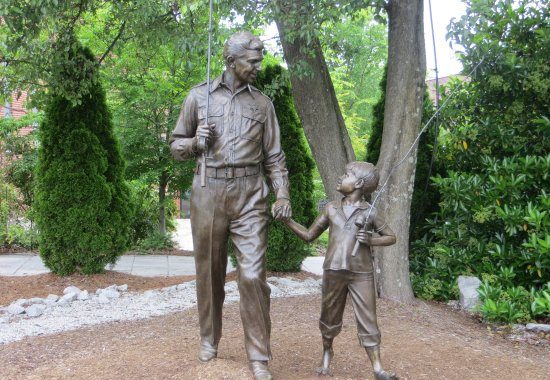 Insurance agents from Mount Airy, for Mount Airy.
Even though we started in Winston-Salem, much of our team hails from Mount Airy and its surrounding areas. You may even see some familiar faces when you swing by our office, located across the street from Reeves Community Center.
Got questions? We've got answers.
Our Mount Airy location can write just about anything that can be insured: auto insurance, homeowners insurance, life insurance, boat insurance, motorcycle insurance, and, of course, commercial insurance.  If you can put 'insurance' after the word, we can probably help you protect it.
We sure can. In order to best serve our neighbors to the north, we have our Virginia state license as well. Many of our existing clients come from Virginia, and more and more are making the switch every week.
We don't. As a Trusted Choice Independent agency, we represent numerous companies and are able to "shop" your insurance for you.
This allows us to offer a great product at a very competitive price. Alliance Insurance has also achieved the IIABA Best Practices Agency award numerous times.
Mount Airy
134 S Renfro St.
Mt Airy, NC 27030
336-786-1133