Fall 2015, Alliance Insurance Services, LLC of Winston Salem decided to move North on Hwy 52 and open an office in Mount Airy, NC. Alliance Insurance has purchased the long time Nationwide Insurance building across the street from Reeves Community Center.
Mount Airy is a small town that has grown in popularity due to its ties to the Andy Griffith Show. Alliance Insurance Services LLC continues to believe in the importance of family and community and hope to be an asset to the growing community.
If you come by our office, you will see familiar faces. Christopher Cook owner of the company was born and raised in Surry County. Christopher understands and knows the importance of protecting your assets with insurance and treats everyone like family. Also at this location is Darline Watts, who was born in Dobson and has lived in Mount Airy since 1979.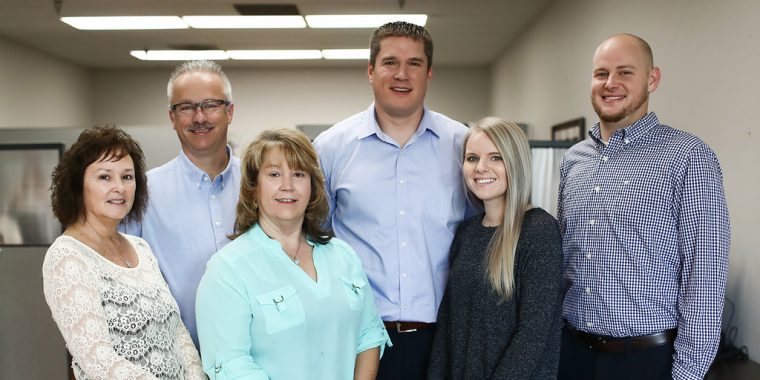 "We are very excited to have an office presence in Surry County and to help the folks of Mount Airy with their Insurance needs" says agency owner, Christopher Cook. Christopher will actively run the new office with the help from the Alliance Insurance staff.
While we are just now opening an office location in Mount Airy, we have done business in the town for years. Alliance insures several business in the area, including: Mount Airy Country Club, Cyber Gear, Rock City Diner and Sports Solutions.
We hope to expand our personal lines presence with the office addition. Alliance offers many personal lines products including auto, home, life, health, motorcycle and RV insurance. We are a Trusted Choice independent agency which allows us to choose from a wide variety of insurance companies and products in order to best assist our clients.
In order to best serve Mount Airy and its surrounding areas, Alliance Insurance has its Virginia state license, as well. Many customers from rural Virginia come to Mount Airy to shop and pay bills.
As a Trusted Choice Independent agency, we represent numerous companies and are able to "shop" your insurance for you. This allows us to offer a great product at a very competitive price. Alliance Insurance has also achieved the IIABA Best Practices Agency award for three consecutive years!
We are located across from Reeves Community Center at 134 S Renfro St., Mount Airy, NC 27030 and look forward to serving the Mount Airy Community for many years to come. In order to help grow and give back to the community, we are offering a $10 gift card to any client that refers us business in Mount Airy.
Mount Airy
134 S Renfro St.
Mt Airy, NC 27030
336-786-1133