In October of 2011, Suburban Insurance of Walnut Cove merged with Alliance Insurance Services, LLC. Suburban Insurance had been a staple of the community for 25 years, and we are glad to continue that legacy. Walnut Cove is a small town in Stokes County, NC with deep ties to family and community. We truly believe in this by being involved in the community, giving back to local charities and participating in community events, like handing out Halloween candy on the front porch of our office!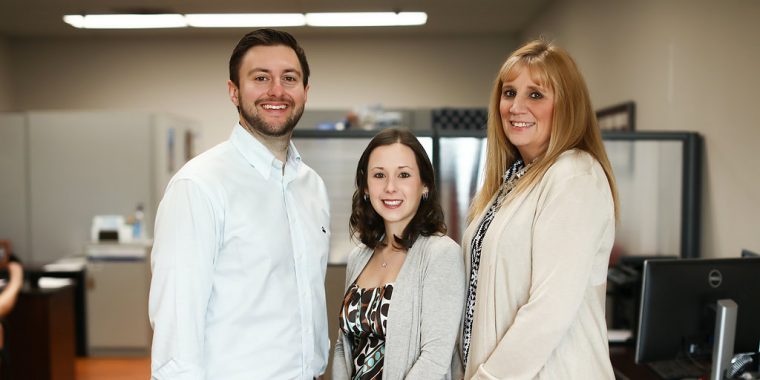 If you come by our office, you will see familiar faces. Emily Anderson, born and raised in Stokes County, has lived here her entirelife. Emily will always be there to greet you with a smile and knows almost everyone that walks in the door! Chase Smith, who was also born and raised on a tobacco farm in Stokes County, knows the importance of protecting your assets with insurance. Emily and Chase will be there to help you with any insurance needs that may arise including: auto, home, life, health and business insurance.
As a Trusted Choice Independent agency, we represent numerous companies and are able to "shop" your insurance for you. This allows us to offer a great product at a very competitive price. Alliance Insurance has also achieved the IIABA Best Practices Agency award for two consecutive years!
We are located at 514 N Main St, Walnut Cove, NC 27052. To locals, we are up on the hill across from Fowler Park, beside Emily's Closet and directly on Main Street. Alliance Insurance will continue to serve the community of Walnut Cove and the people of Stokes County for many years to come!
Walnut Cove
514 North Main Street
Walnut Cove, NC 27052
336-591-3091