If you see a lovely white house with a big, cozy porch and a business sign, don't scratch your head!  This wonderful home is the location for our Walnut Cove office, where we proudly serve the people of Stokes County and the surrounding area.
In October of 2011, Suburban Insurance of Walnut Cove merged with Alliance Insurance Services.  Suburban Insurance had been a staple of the community for 25 years, and we are glad to continue that legacy.
Walnut Cove is a small town in Stokes County, NC with deep ties to family and our neighborhood. We try our best to embody this spirit by being involved in the community, giving back to local charities and participating in community events, like handing out Halloween candy on the front porch of our office!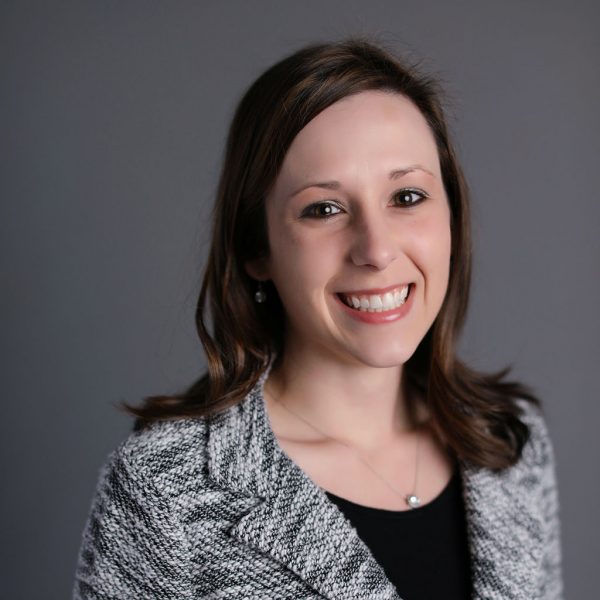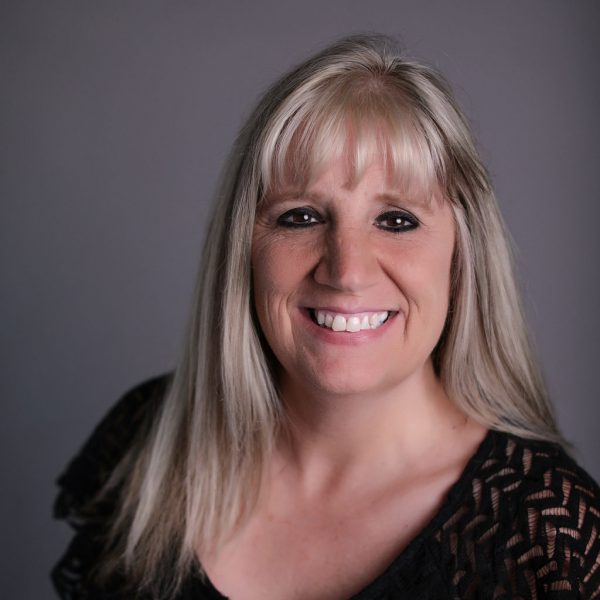 If you come by our office, you'll see some familiar faces. Emily Anderson, born and raised in Stokes County, has lived here her entire life and is absolutely passionately in love with her home county.
She is also our resident Homeowners Insurance specialist, so make sure to check with her if you have questions about your home.
We are located at 514 N Main St, Walnut Cove, NC 27052. To locals, we are up on the hill across from Fowler Park, beside Emily's Closet and directly on Main Street.
All of us here at Alliance Insurance are looking forward to serving the amazing community of Walnut Cove and the hard working people of Stokes County for many years to come.
Walnut Cove
514 North Main Street
Walnut Cove, NC 27052
336-591-3091