Our Winston-Salem office, located at Summit Square in north Winston, was the first location opened by Christopher Cook when he co-founded Alliance Insurance Services in June of 2004. For over 10 years now, this location has served as the official headquarters and primary office here at Alliance.
Located at 348 Summit Square Boulevard in the Sam's Club shopping center off of University (near Highway 52), this office has evolved to become the heart of our agency, with the most staff and most responsibility of any of our locations.
Our bilingual insurance team is based here to assist our Spanish-speaking community. Cecilia Martinez, a Certified Insurance Representative, has helped evolve Summit Square into a thriving location for local Spanish speaking customers.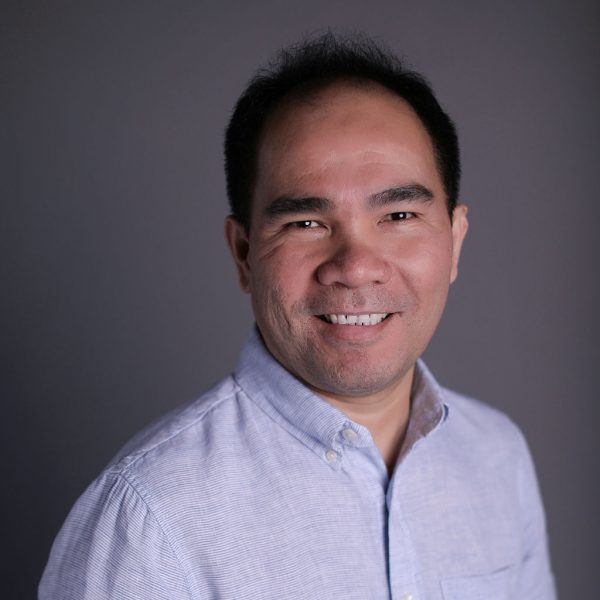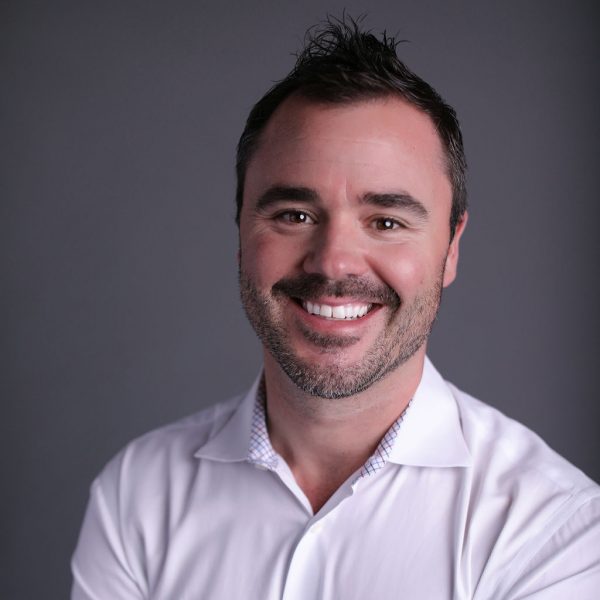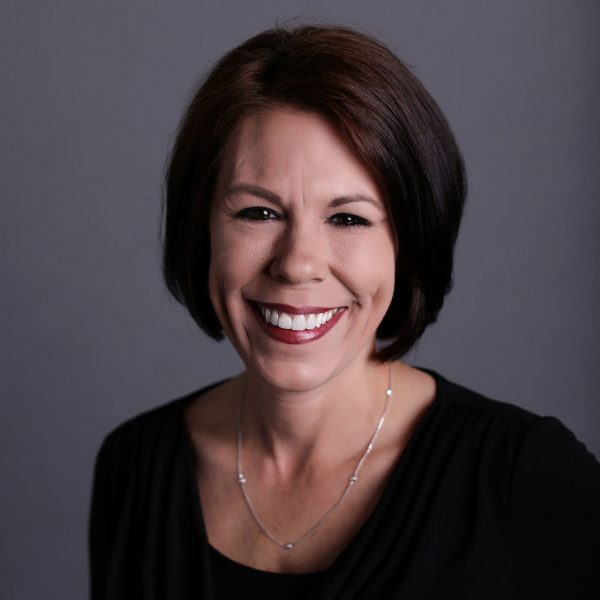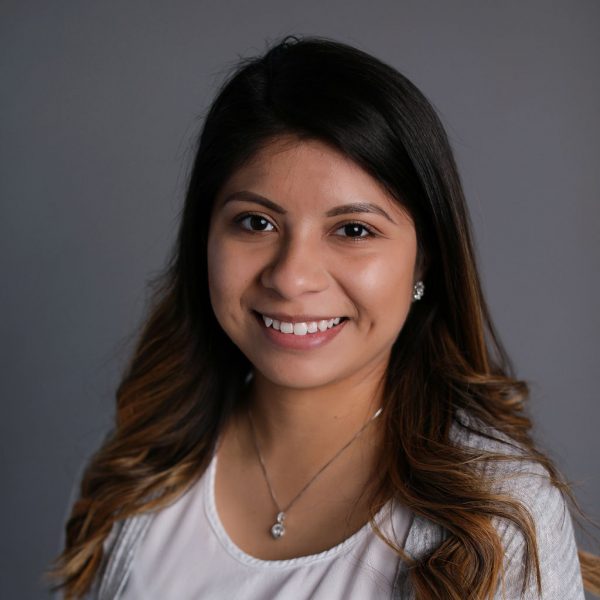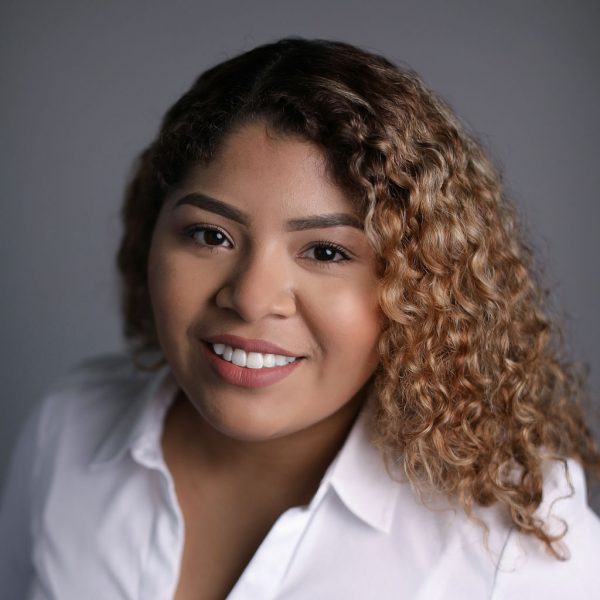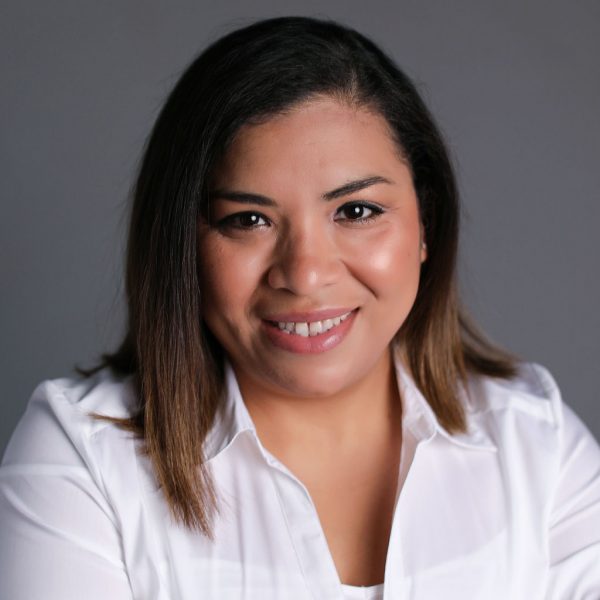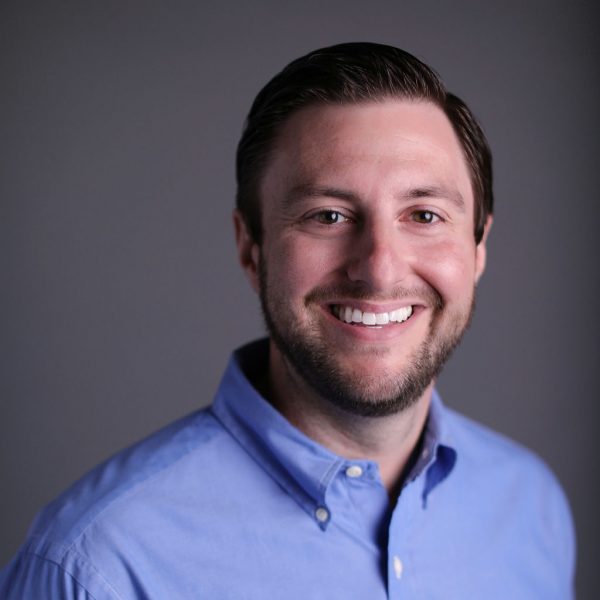 Cecilia is responsible for our personal lines services such as auto insurance and home insurance, while her counterpart Brian Leftwich specializes in the commercial lines side of the business, handling commercial general liability, business auto, and workers compensation insurance.
We also have licensed health insurance agents within the agency to help navigate the ever-changing and confusing landscape of health insurance.
These two are surrounded by a group of happy, enthusiastic, bustling agents and staff that can do anything you can imagine in the world of insurance.
If you have it, and you need it insured, our Summit Square location can help keep it protected. Period.
Everyone here at our Winston-Salem office is from the surrounding area, full of pride and passion for our Piedmont Triad home. We love the families and people of our community, and like nothing more than helping them stay safe and secure, no matter what happens.
Staying true to local ties and roots is what has gotten us this far, and we work hard to make sure we will be able to serve the community of Winston-Salem and beyond for years to come!
Winston-Salem
348 Summit Square Blvd.
Winston-Salem, NC 27105
336-377-9003