A local Winston-Salem insurance agency you can count on.
We get it. Insurance can be about as confusing as it is boring. But when you need it, you can't afford to be without it.
At Alliance, we believe you shouldn't need to be a policy expert to get your needs covered. You just need a partner you can trust.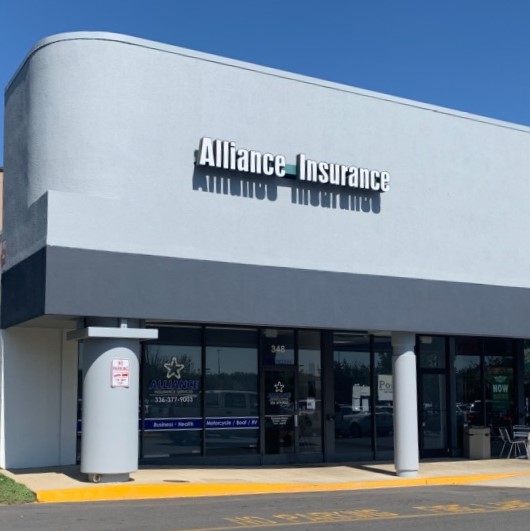 Come get protected at our flagship location.
Our Winston-Salem office, located at Summit Square in north Winston, was the first location opened by Christopher Cook when he co-founded Alliance Insurance Services in June of 2004.
Located at 348 Summit Square Boulevard in the Sam's Club shopping center off of University (near Highway 52), this office has evolved to become the heart of our agency, with the most staff and most responsibility of any of our locations.
Insurance for our Spanish-speaking neighbors
Our bilingual insurance team is based here to assist our Spanish-speaking community. Cecilia Martinez, a Certified Insurance Representative, has helped evolve Summit Square into a thriving location for local Spanish speaking customers.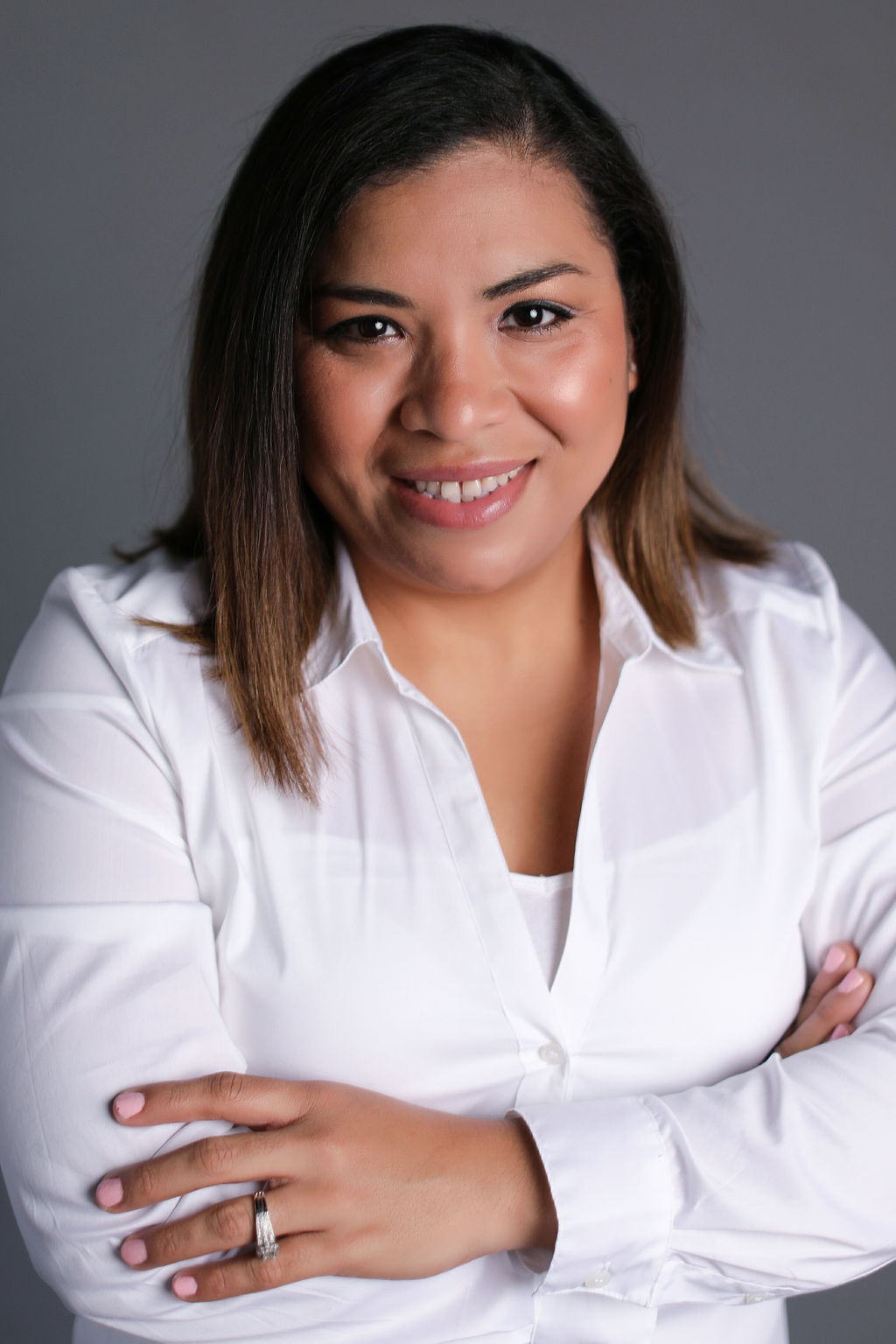 Got questions? We've got answers.
Our Winston Salem location can write just about anything that can be insured: auto insurance, homeowners insurance, life insurance, boat insurance, motorcycle insurance, and, of course, commercial insurance.  If you can put 'insurance' after the word, we can probably help you protect it.
We don't. As a Trusted Choice Independent agency, we represent numerous companies and are able to "shop" your insurance for you.
This allows us to offer a great product at a very competitive price. Alliance Insurance has also achieved the IIABA Best Practices Agency award numerous times.
Winston-Salem
348 Summit Square Blvd.
Winston-Salem, NC 27105
336-377-9003