Summit Square was the first location opened by Christopher Cook when he co-founded Alliance Insurance Services, LLC in June of 2004. For over 10 years now, the location has operated as headquarters and the main hub for Alliance Insurance.
Located at 348 Summit Square Boulevard in the Sams Club shopping center off of University (near Highway 52), the north Winston-Salem office has five licensed agents to help with personal and commercial insurance.
In addition to handling all of your insurance needs, we have a bilingual insurance agent to assist our Spanish-speaking community. Cecilia Martinez, a Certified Insurance Insurance Representative has been with Alliance Insurance for ten years, and has helped evolve Summit Square into a thriving location for local Spanish speaking customers.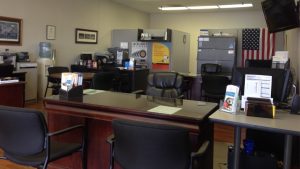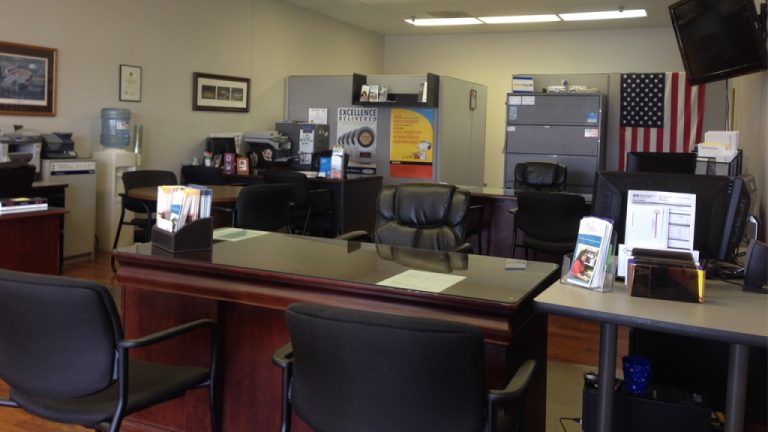 Cecilia primarily focuses on auto, home, life and health insurance. Brian Leftwich and Christopher Cook (a Construction Risk Insurance Specialist) specialize in the commercial lines side of the business, primarily handling commercial general liability, business auto, and workers compensation insurance.
We also have four licensed health insurance agents within the agency to help navigate the ever-changing and confusing landscape of health insurance.
The Summit Square location is truly a one stop shop for all of your insurance needs.
As a Trusted Choice Independent agency, we represent over twenty companies and are able to "shop" your insurance for you. This allows us to offer a great product at a very competitive price. Alliance Insurance has also achieved the IIABA Best Practices Agency award for three consecutive years.
Identifying and relating to customers' needs is the number one priority for Alliance Insurance, and working knowledge of the local insurance industry is a big part of this. That is why we are proud to say that all of the agents that work at Summit Square hail from Winston-Salem and the surrounding areas.
Staying true to local ties and roots is what has gotten us through ten years, and we hope will allow us to serve the community of Winston-Salem and beyond for years to come!